tag: Birds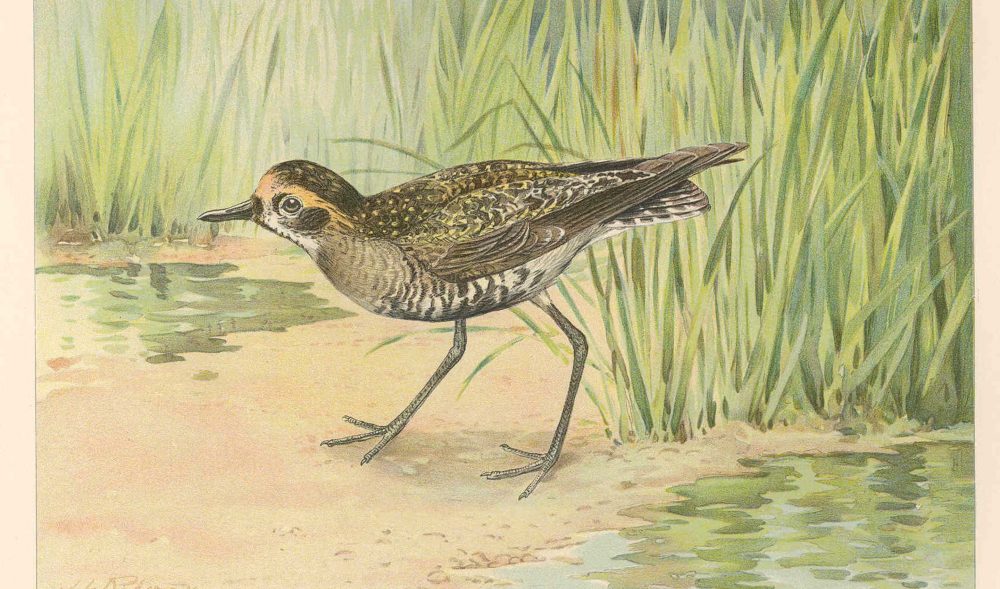 Cape Disappointment, at the mouth of the Columbia River on the Pacific Ocean, hides a bay full of plants, animals, and birds, as well as visitors. Here, Waikiki Beach is the only safely swimmable coast in Washington.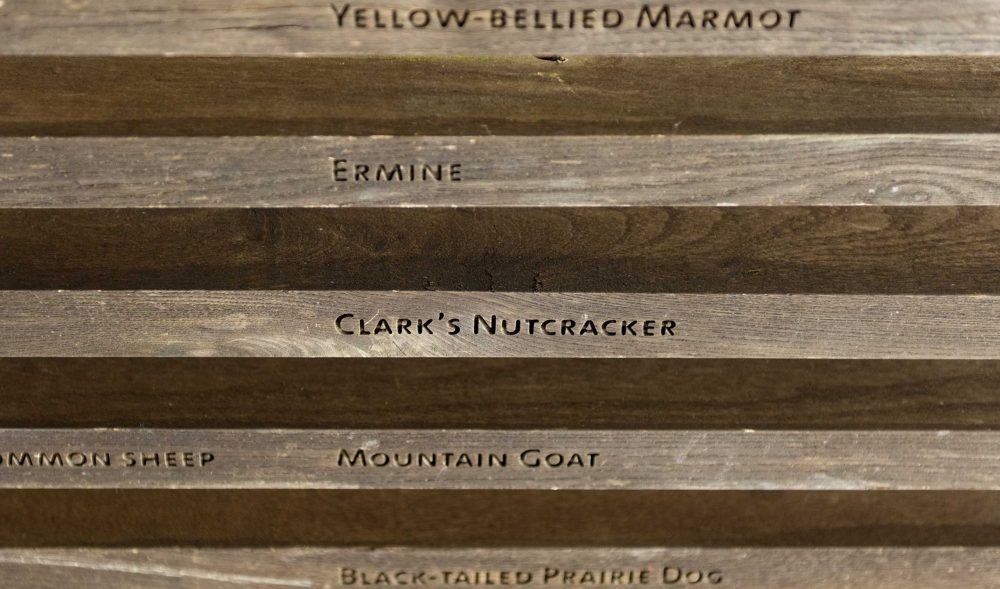 After a turbulent industrial past, the Sandy River Delta required significant restoration in the late 2000s to make it a safe recreational area and a thriving natural habitat, full of native plants, birds, and animals.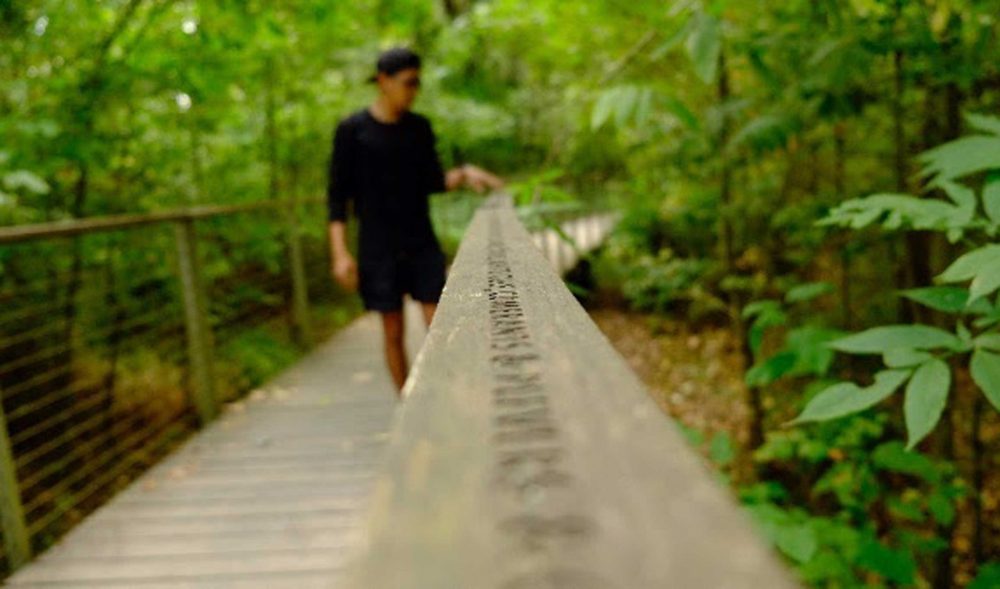 The Sandy River bird blind, inspired by William Clark's quote that he could not sleep because of bird noises, was built to give guests a chance to visit a restored native habitat and learn about native birds and animals.
The Chinookan and Klickitat words for the area now near the Confluence Land Bridge mean "land of the mud turtles." Both the Western Pond (Mud) Turtle and the Burrowing Owl have disappeared from their native habitats.
The Greater Sage-Grouse is a bird whose mating call and dance have become an icon of the West. However, they are endangered and face extinction. The Yakama Nation is trying to reintroduce the sage-grouse to native lands.