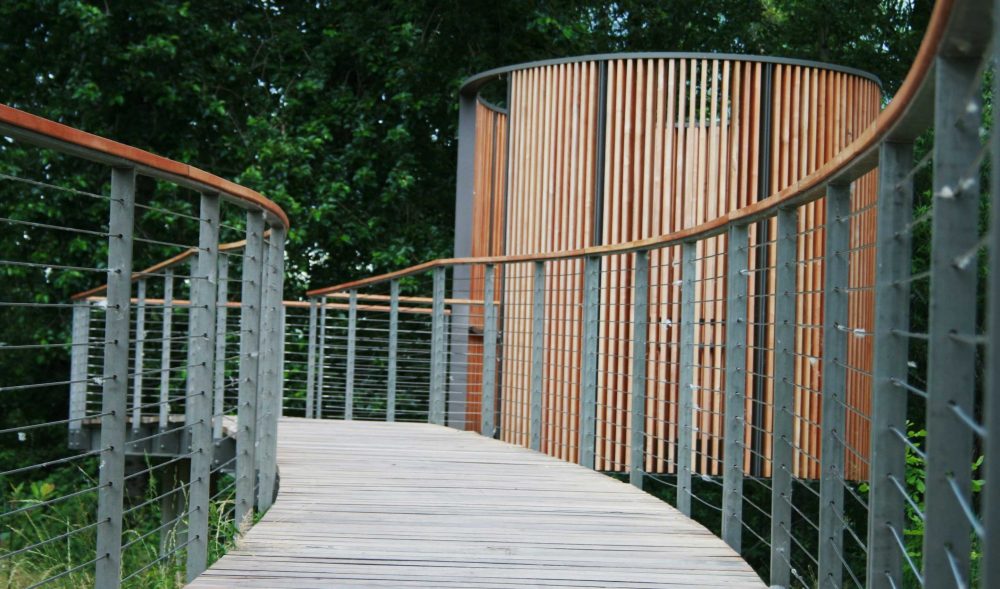 This audio tour is a guide to the Confluence Trail at the Sandy River Delta near Troutdale, Oregon.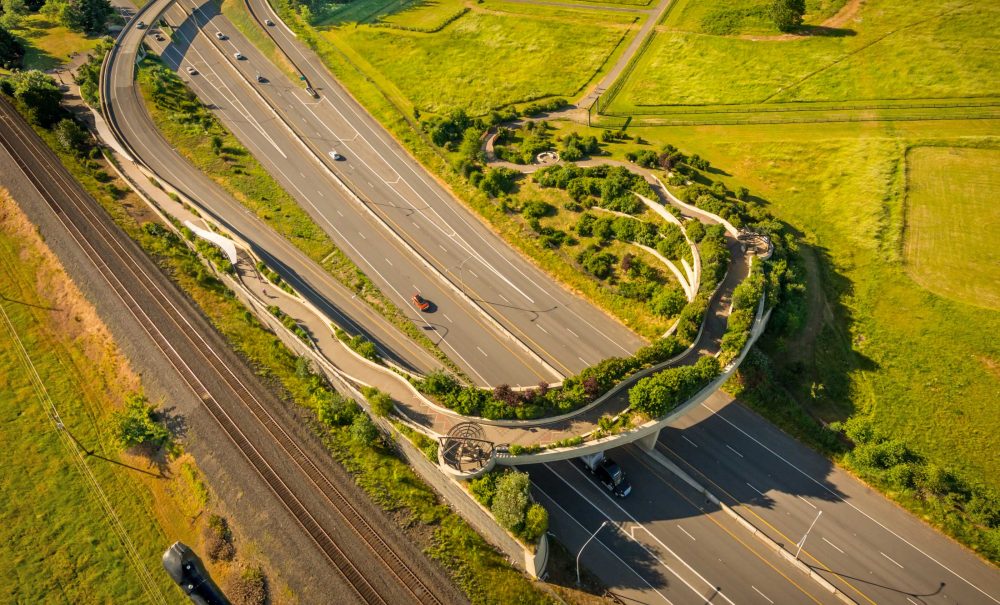 This audio tour describes the Confluence Land Bridge at Fort Vancouver.
In this Confluence Podcast, Carol Craig relates her experiences during the historic 1999 Makah whale hunt, of working with the Yakama Fish Commission, and the peoples' grief over the loss of Celilo.