tag: Maya Lin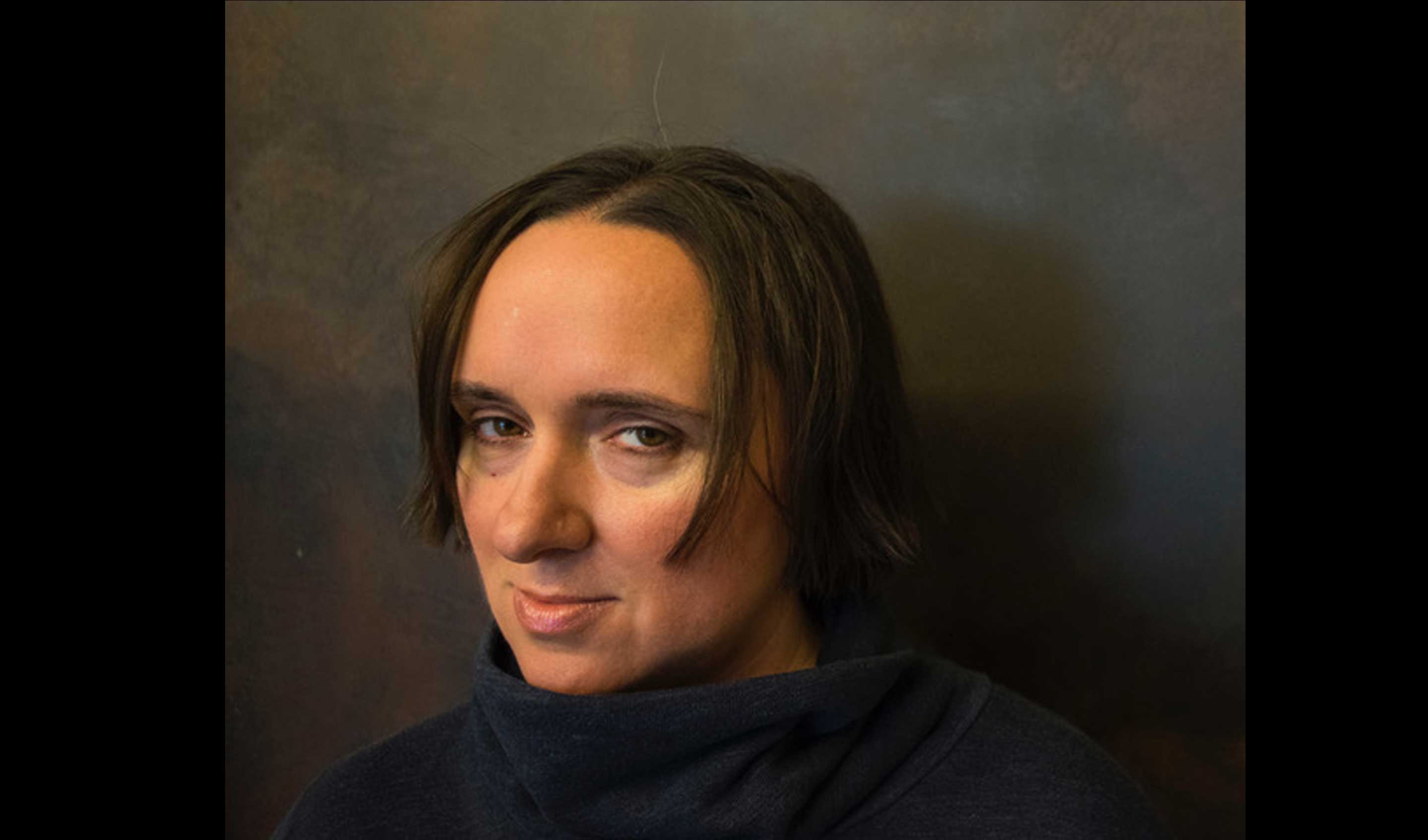 Sarah Vowell describes how Maya Lin took her own individal style to the Confluence sites, but also came to listen to that place and people.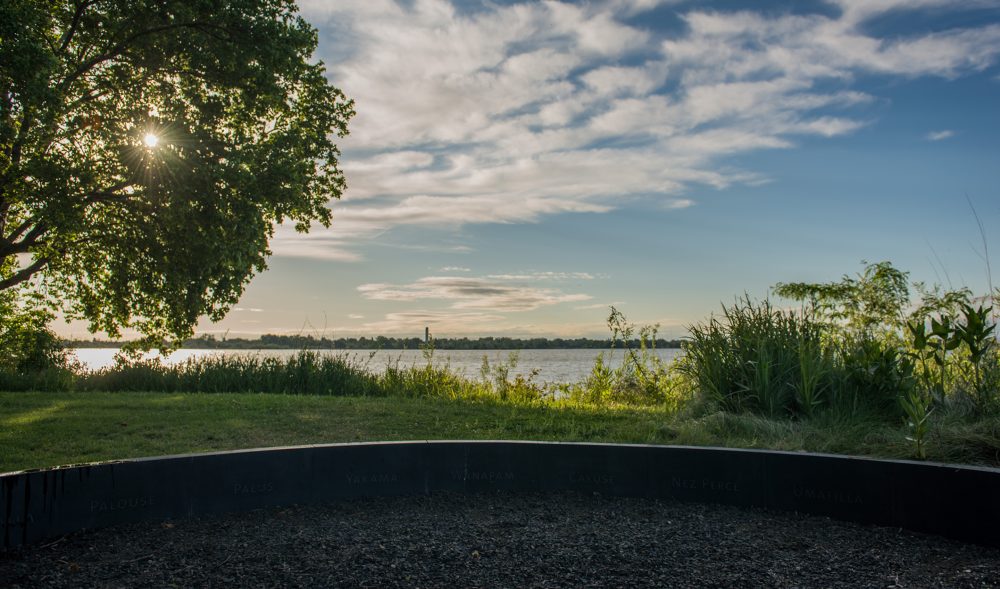 There are seven Story Circles: Introduction, People, Salmon, Seasonal Rounds, Trade, and the Coyote Circle. The following material is to aid you in visiting the Story Circles if you desire, or to experience the Story Circles if you cannot visit.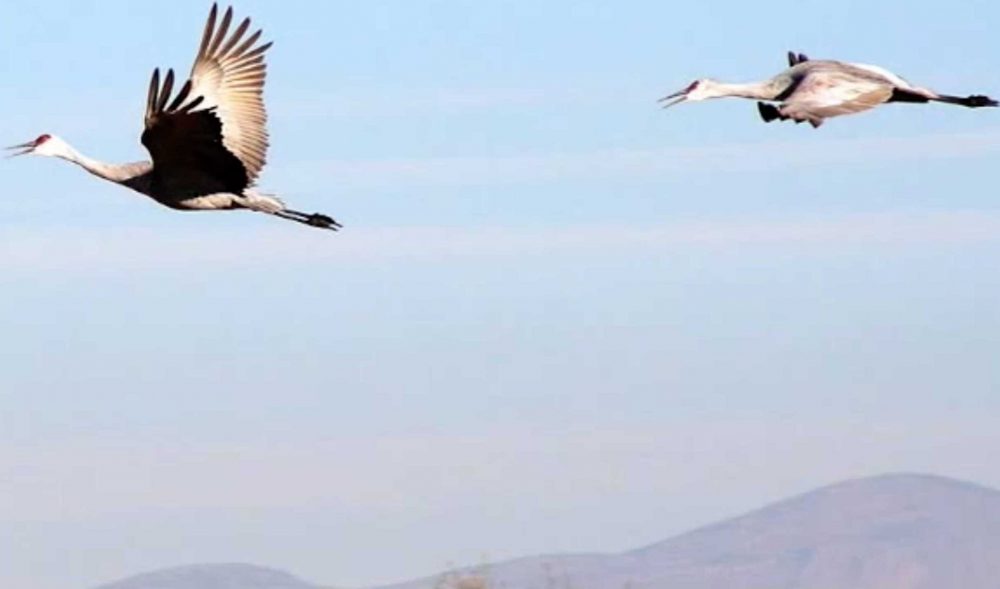 Jane Jacobsen talks about how Confluence was created as a response to the Lewis and Clark Bicentennial, and the decision by tribes to invite Maya Lin to design the artwork, as well as the importance of respect for places.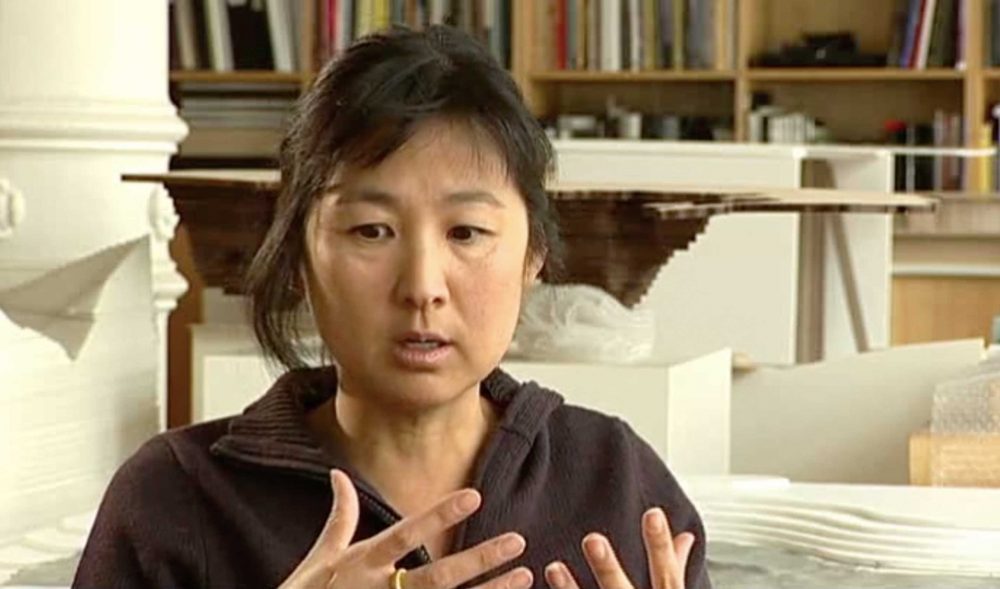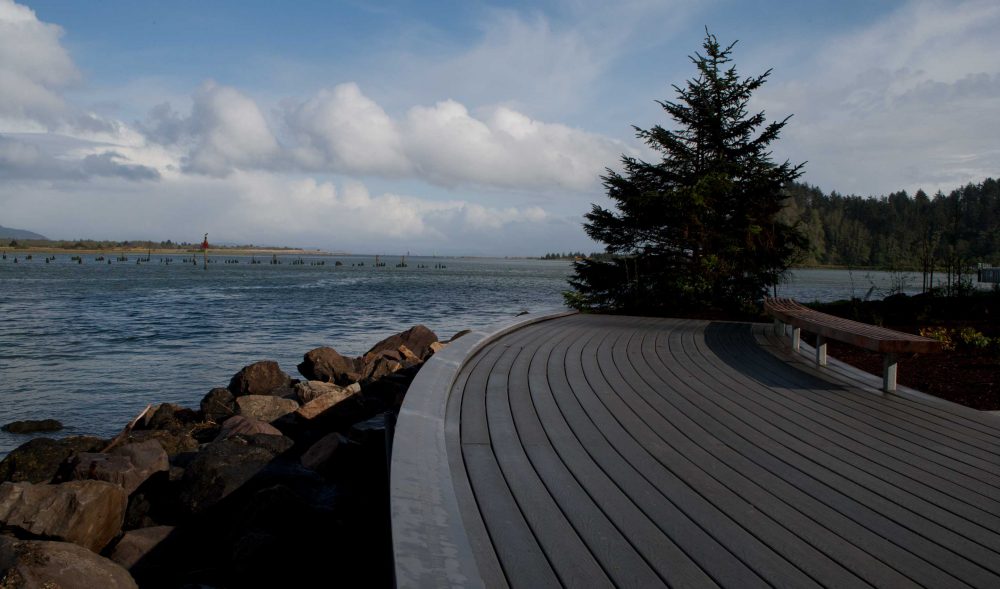 Maya Lin's first Confluence site is at Cape Disappointment State Park. Guests are greeted by a path, amphitheater, fish sink, and gathering circle. It was built of native materials for the Lewis and Clark bicentennial.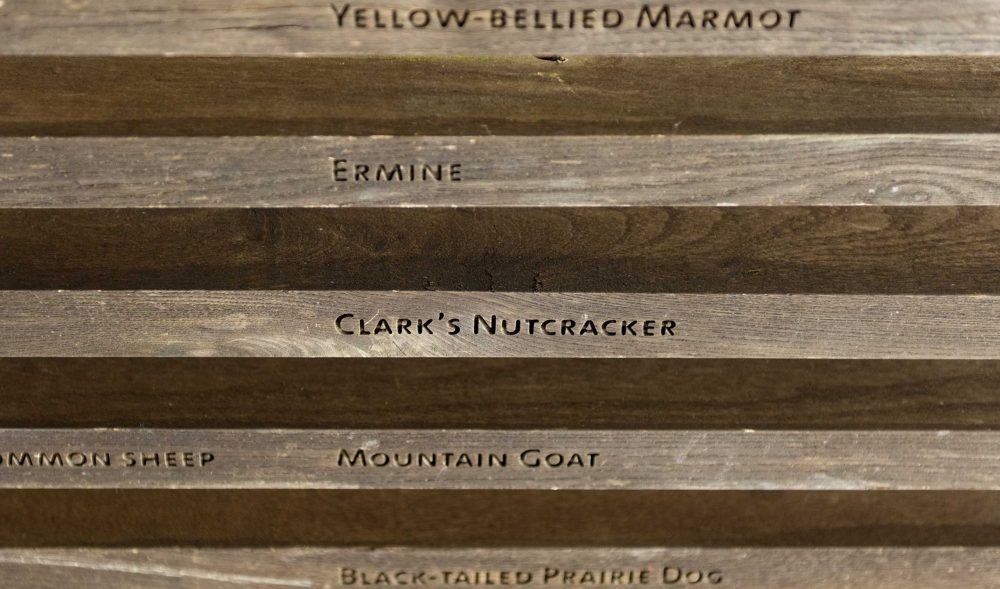 After a turbulent industrial past, the Sandy River Delta required significant restoration in the late 2000s to make it a safe recreational area and a thriving natural habitat, full of native plants, birds, and animals.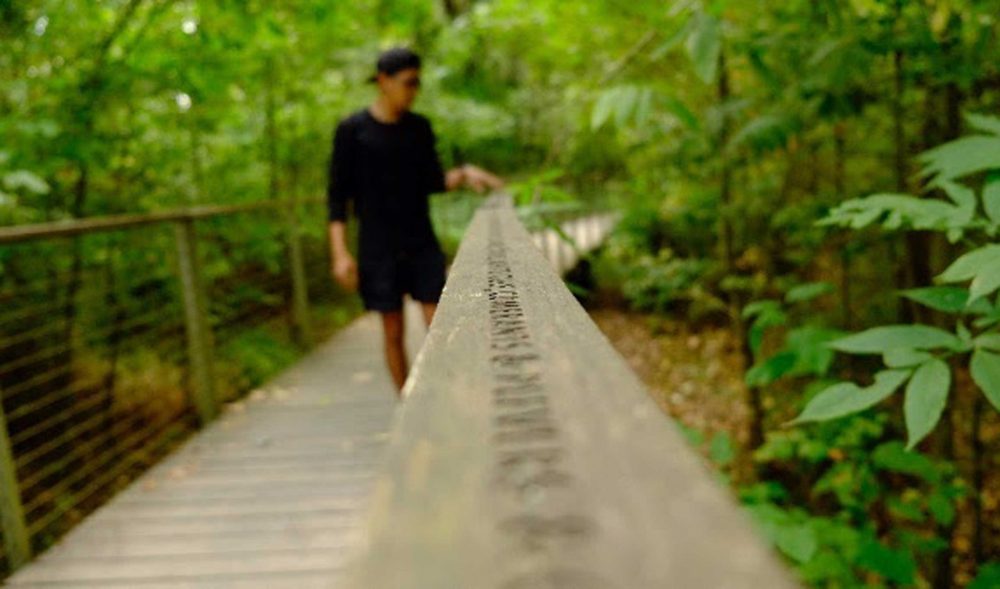 The Sandy River bird blind, inspired by William Clark's quote that he could not sleep because of bird noises, was built to give guests a chance to visit a restored native habitat and learn about native birds and animals.