tag: sovereignty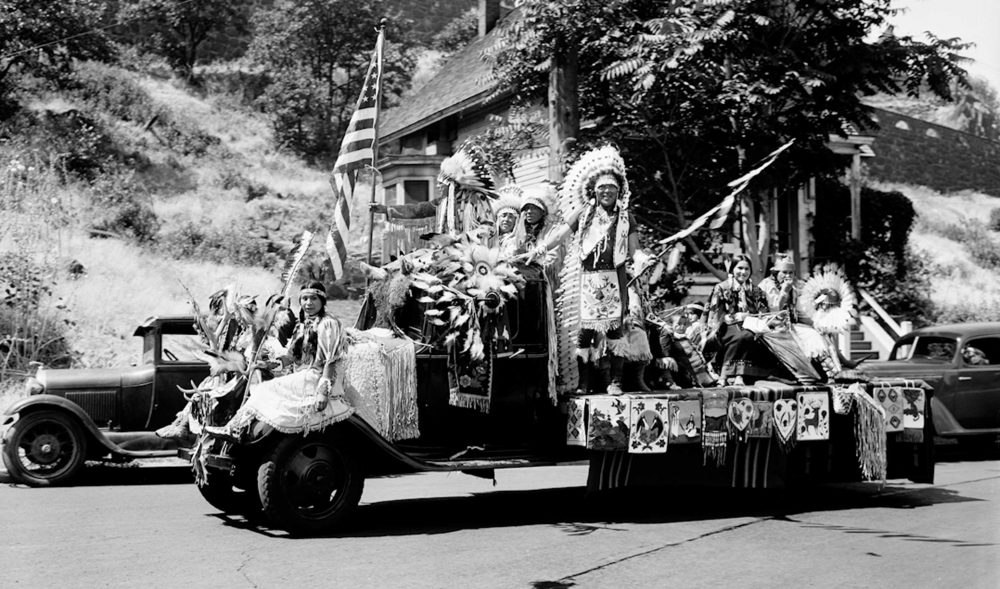 Answering the question, "Who Gets to be an American?" Elizabeth Woody, Chuck Sams, and Patricia Whitefoot talk about the complex nature of US citizenship, the sovereignty of tribal nations, the responsibility to the land, the kinship network to the non-human elements of the land, and the relationship to the world.
In this excerpt, Antone Minthorn (Umatilla) talks about having respect for the land and the benefits of everyone having a better understanding of that.
In this excerpt, Antone Minthorn (Umatilla) discusses the inherent rights Indigenous people have to their lands and the impact of treaties.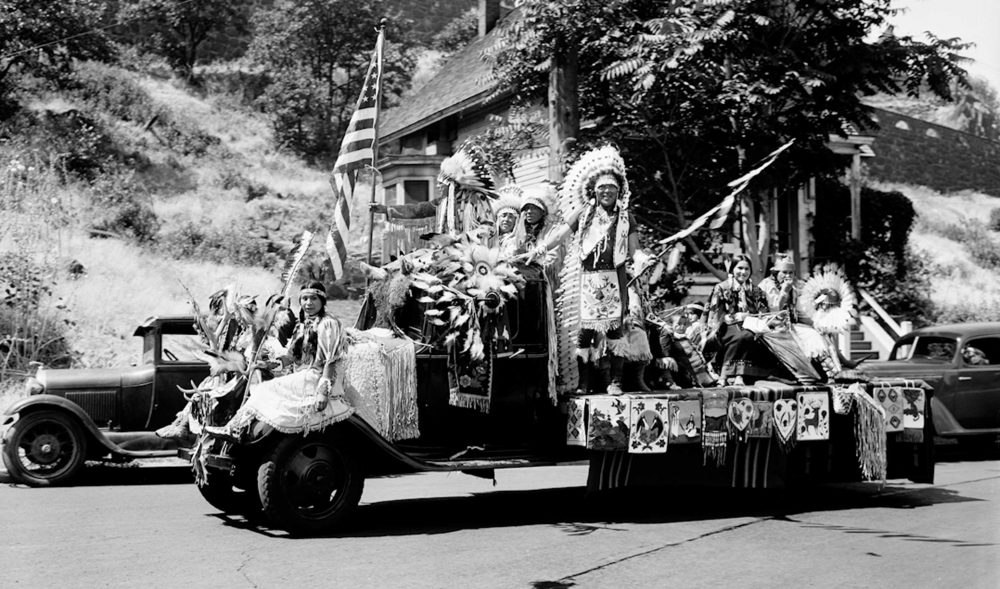 This story collection is based on the conversation between Patricia Whitefoot (Yakama Nation), Elizabeth Woody (Warm Springs), and Chuck Sams (CTUIR) that we live-streamed on May 20th.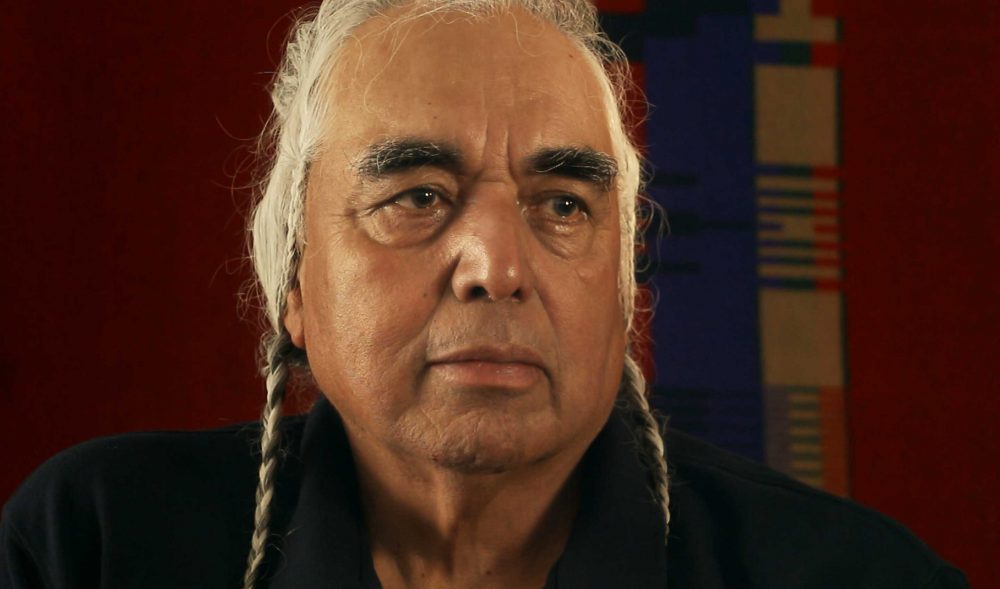 Bill Yallup Jr (Yakama) talks about Kamiakin's attempts to join tribes into one to face the incoming white settlers and keep their lands.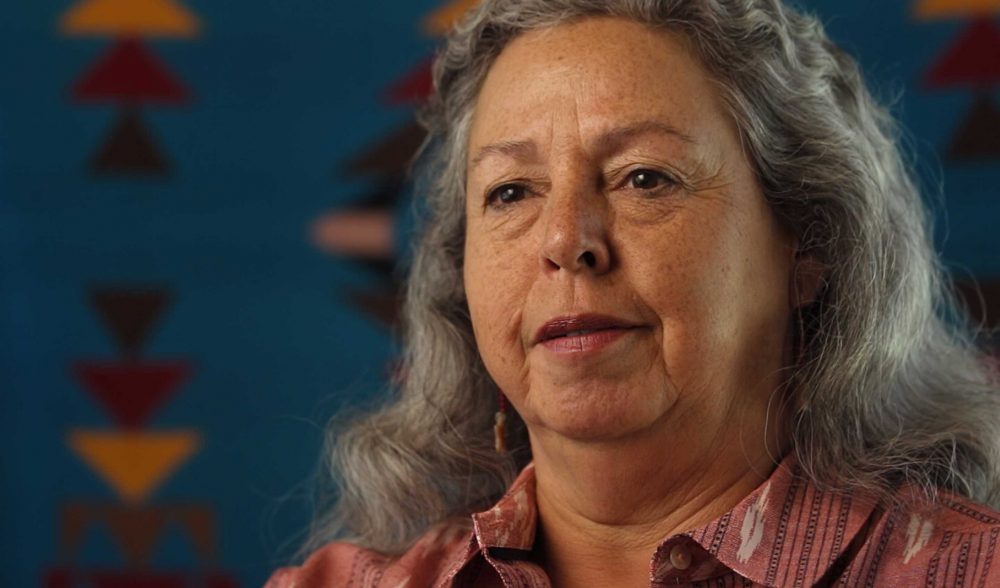 Bobbie Conner (Cayuse/Nez Perce/Umatilla) talks about treaties and their impact on fishing and property rights. 1:41.