tag: Sarah Vowell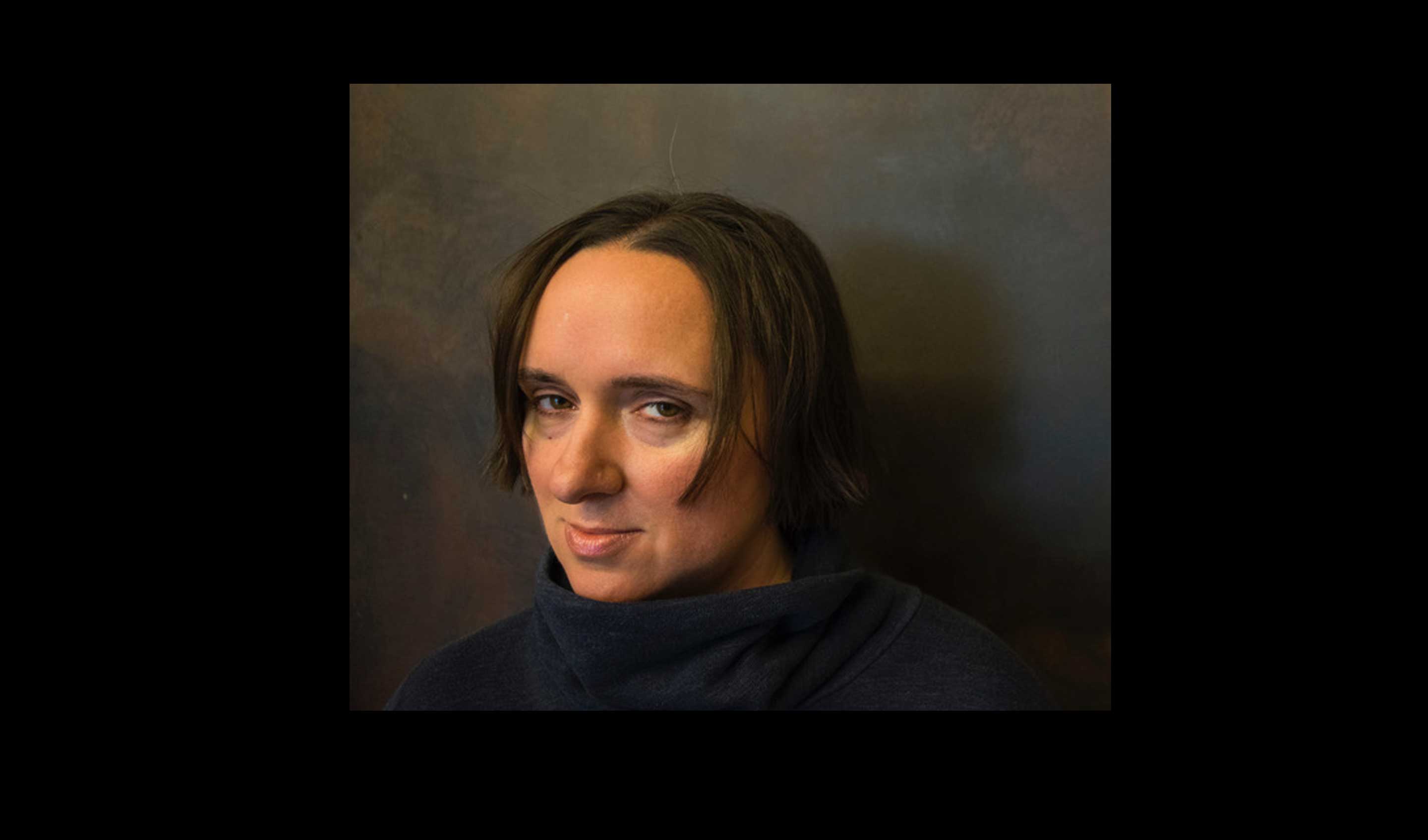 As America re-examines its relationship with history, many of us are taking a new look at the people who have been held up as heroes of our past. Monuments are being replaced, including the statue of Marcus Whitman that is in the US Capitol, soon to be replaced by a statue of fishing rights activist Billy Frank Jr. Writer Sarah Vowell dives into this on the 2nd episode of Season 2 of Confluence Podcast,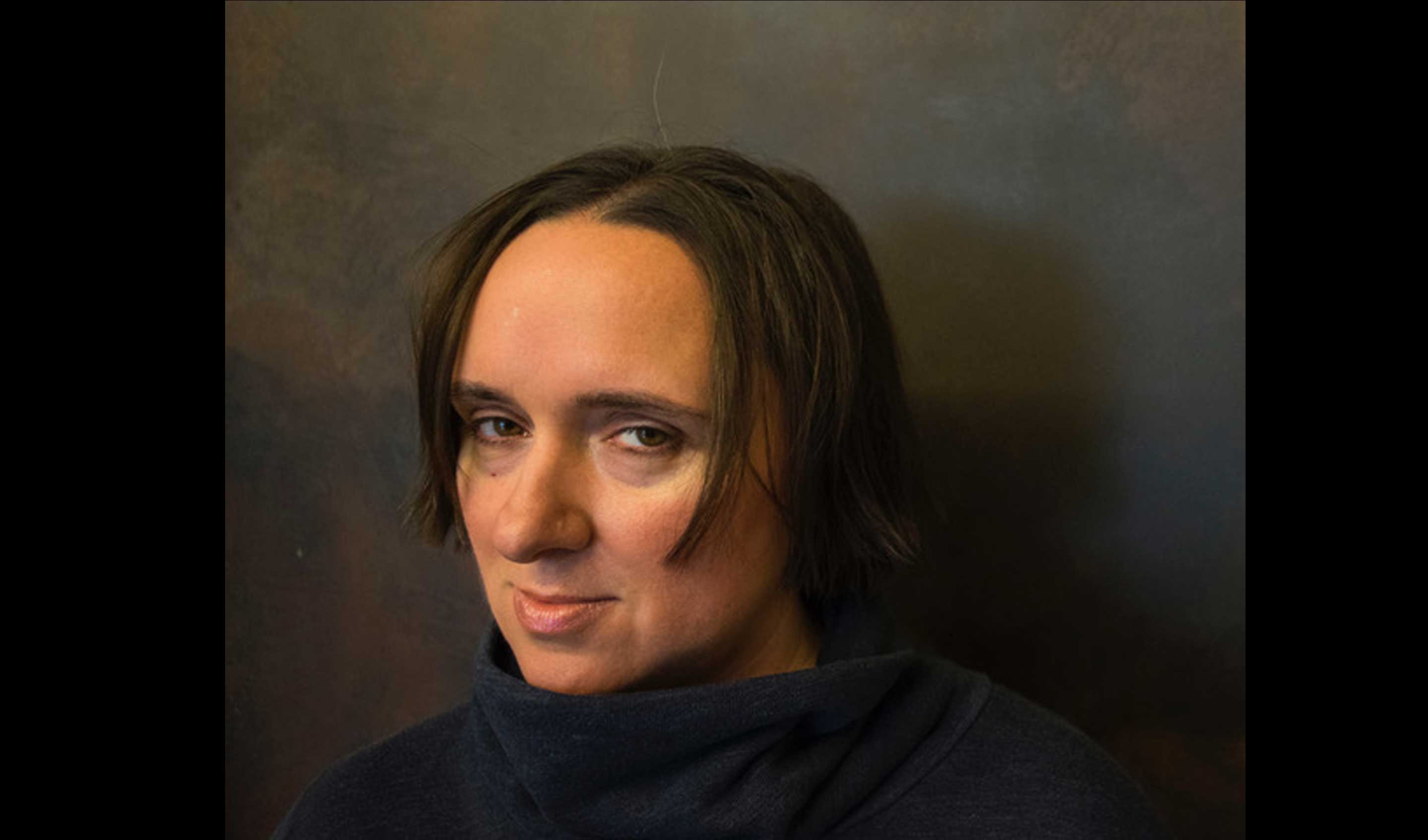 Sarah Vowell describes how Maya Lin took her own individal style to the Confluence sites, but also came to listen to that place and people.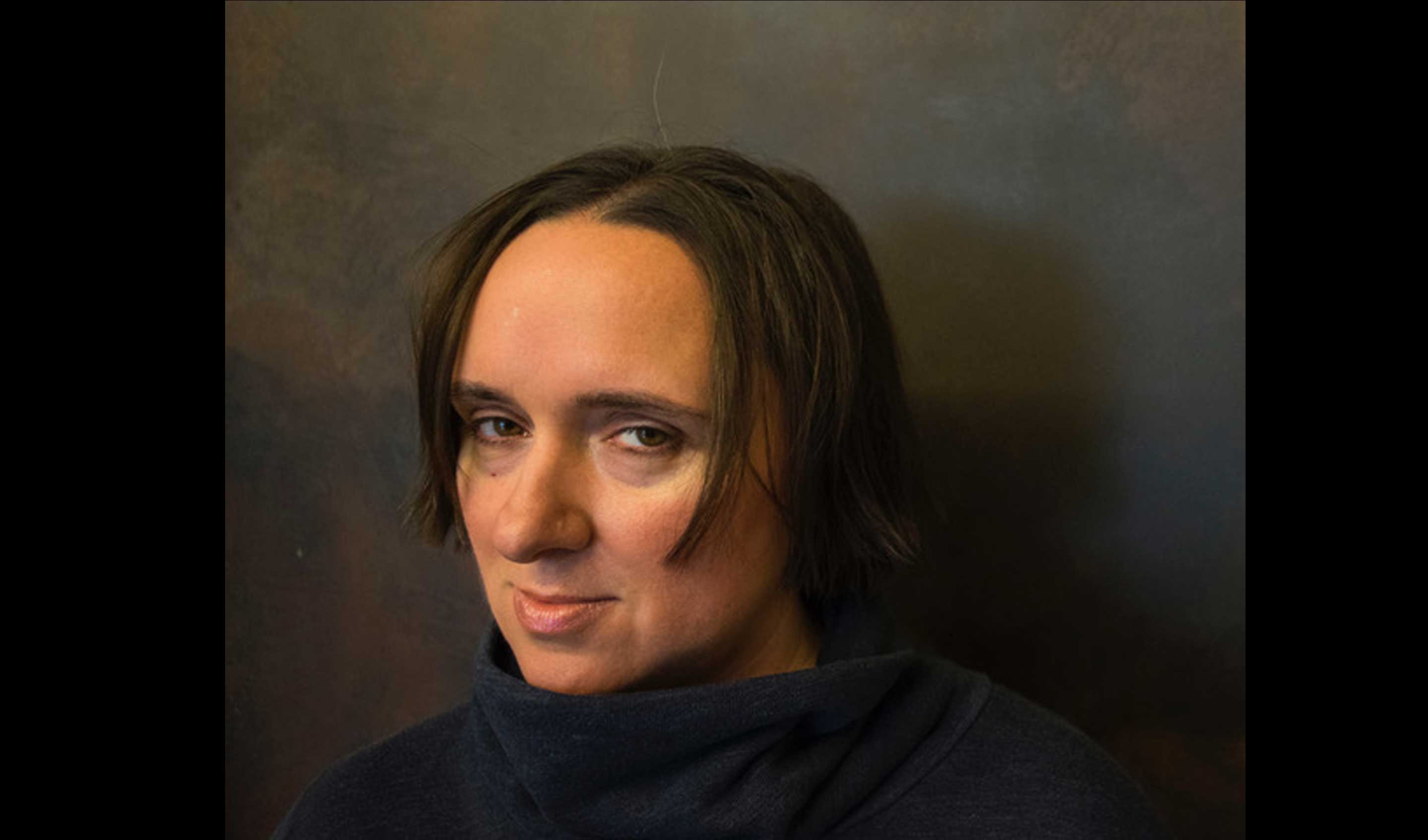 As Sarah Vowell relates in this excerpt, humans deserve a bit of joy and you can find that in the story of jazz.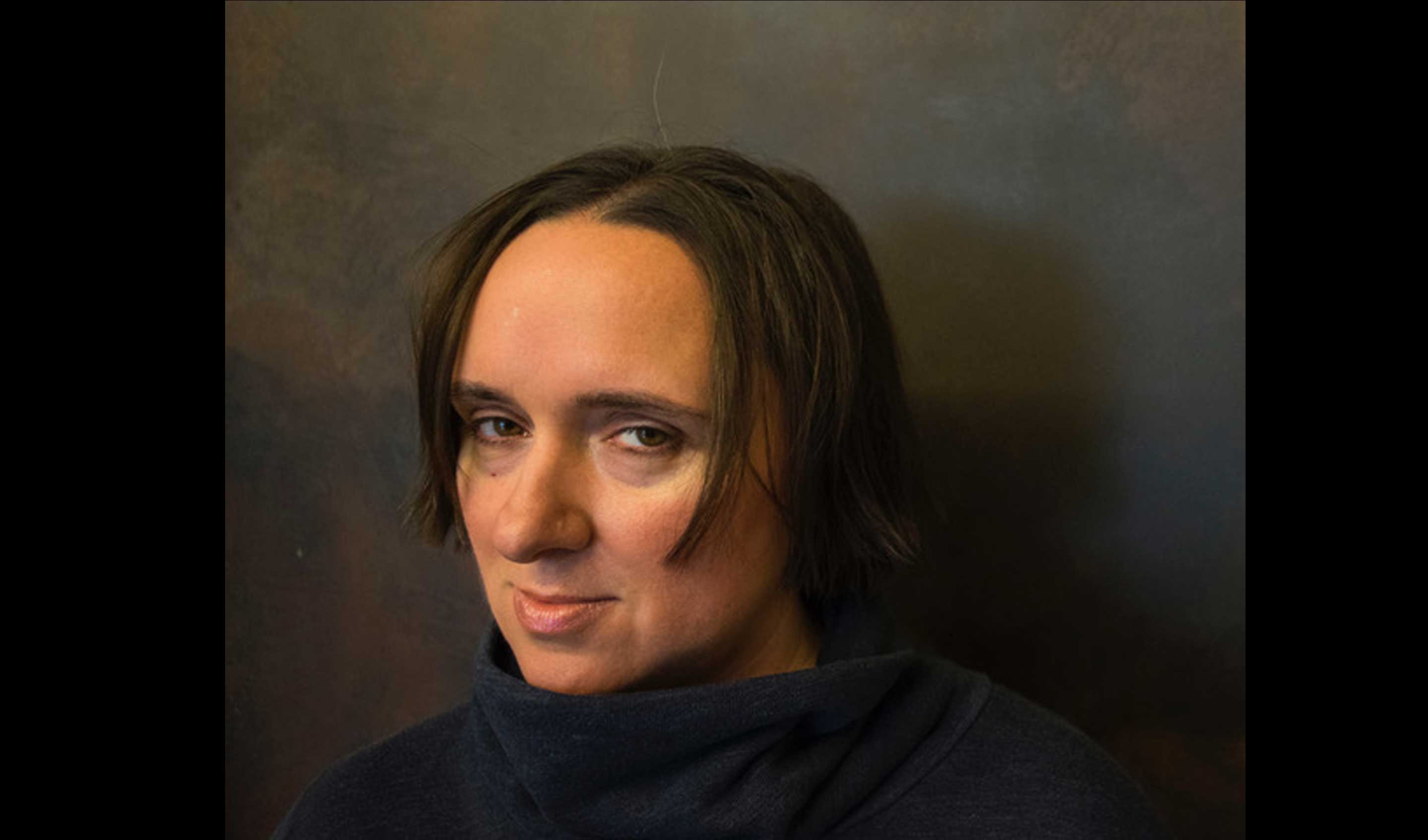 Sarah Vowell describes how measles, vaccines, and land grant universities are intertwined.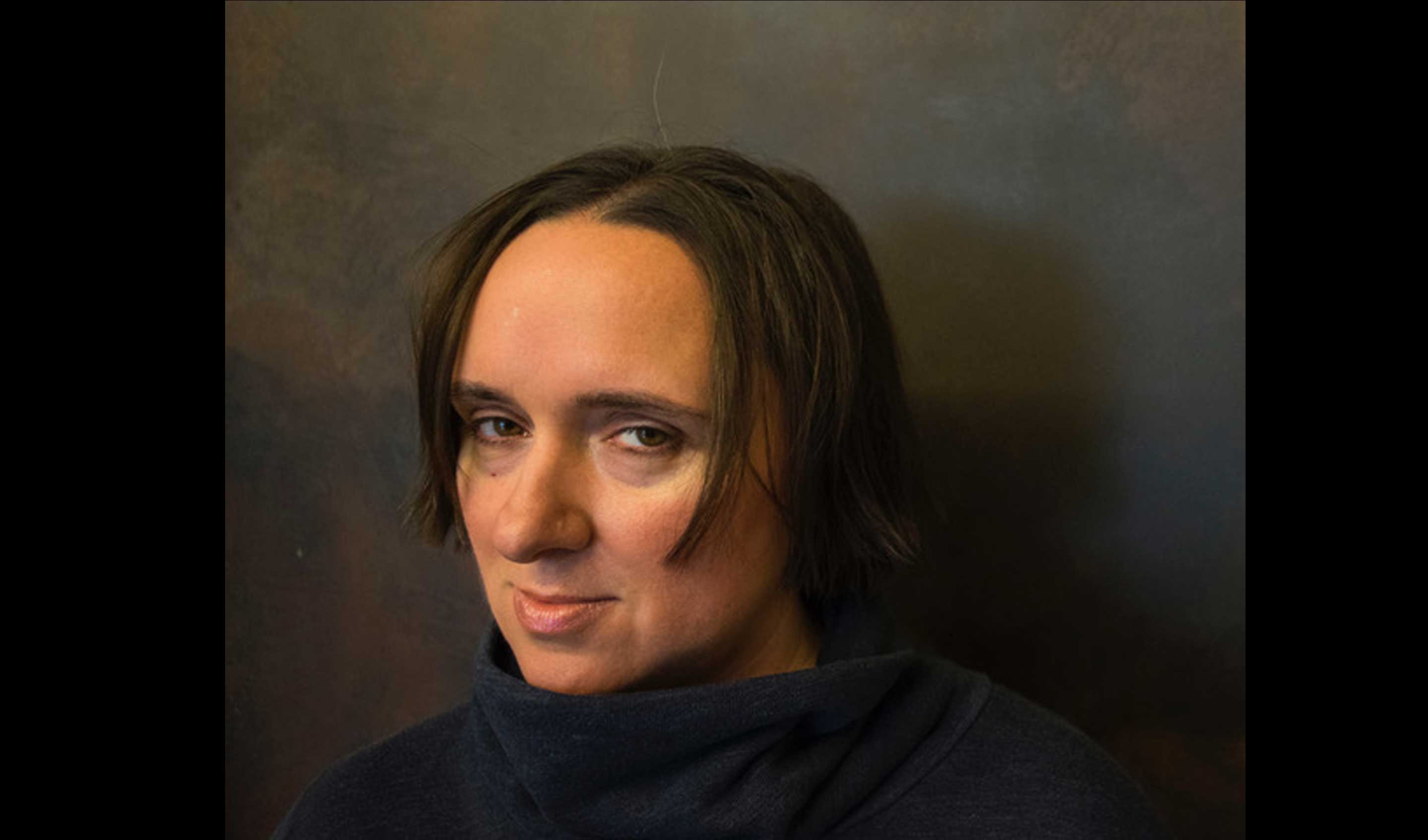 Sarah Vowell describes the multitude of histories in the story of the transcontinental railroads, including Chinese laborers, Westward expansion, and dispossession of Native land.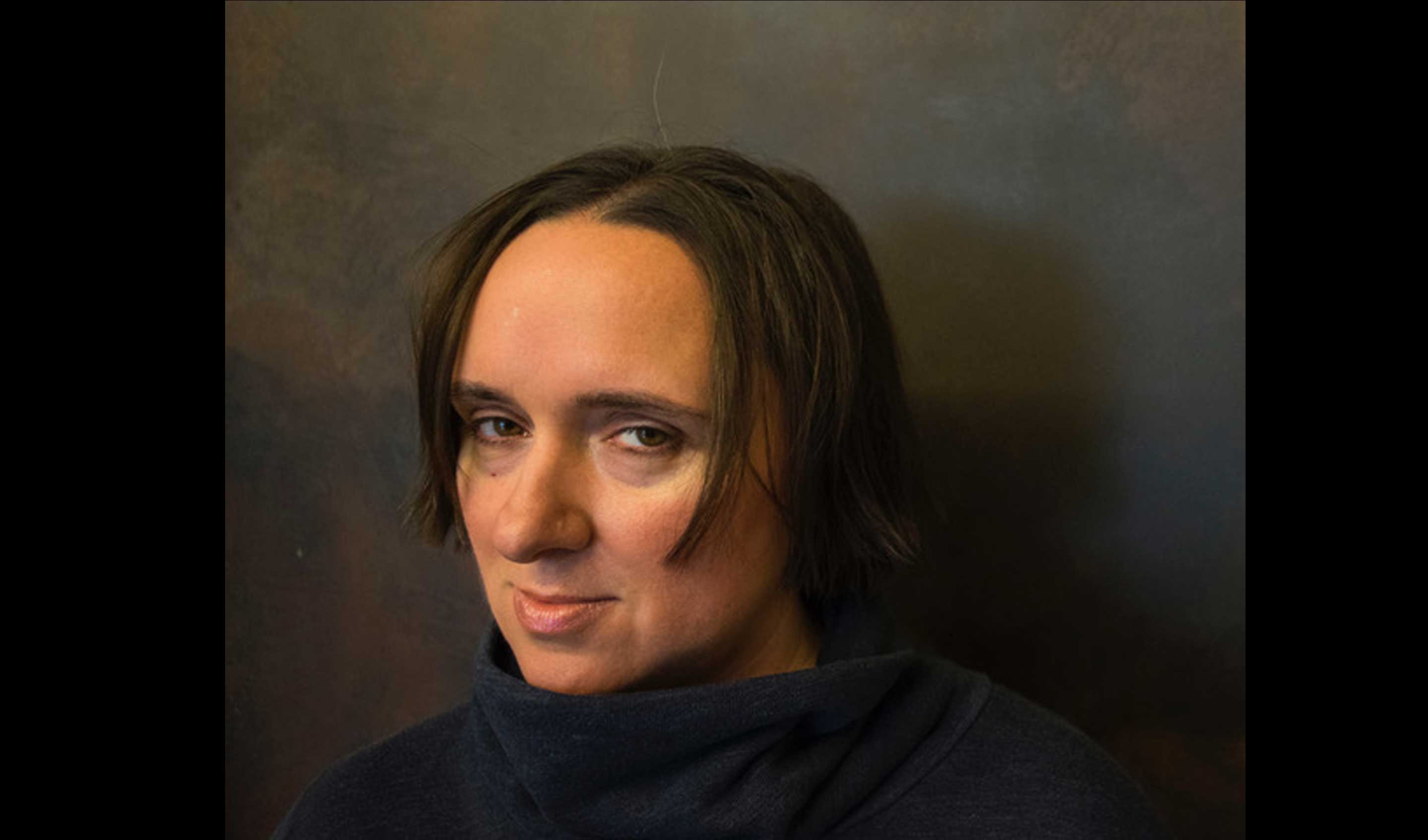 Sarah Vowell relates how someone can just be themselves at Confluence sites.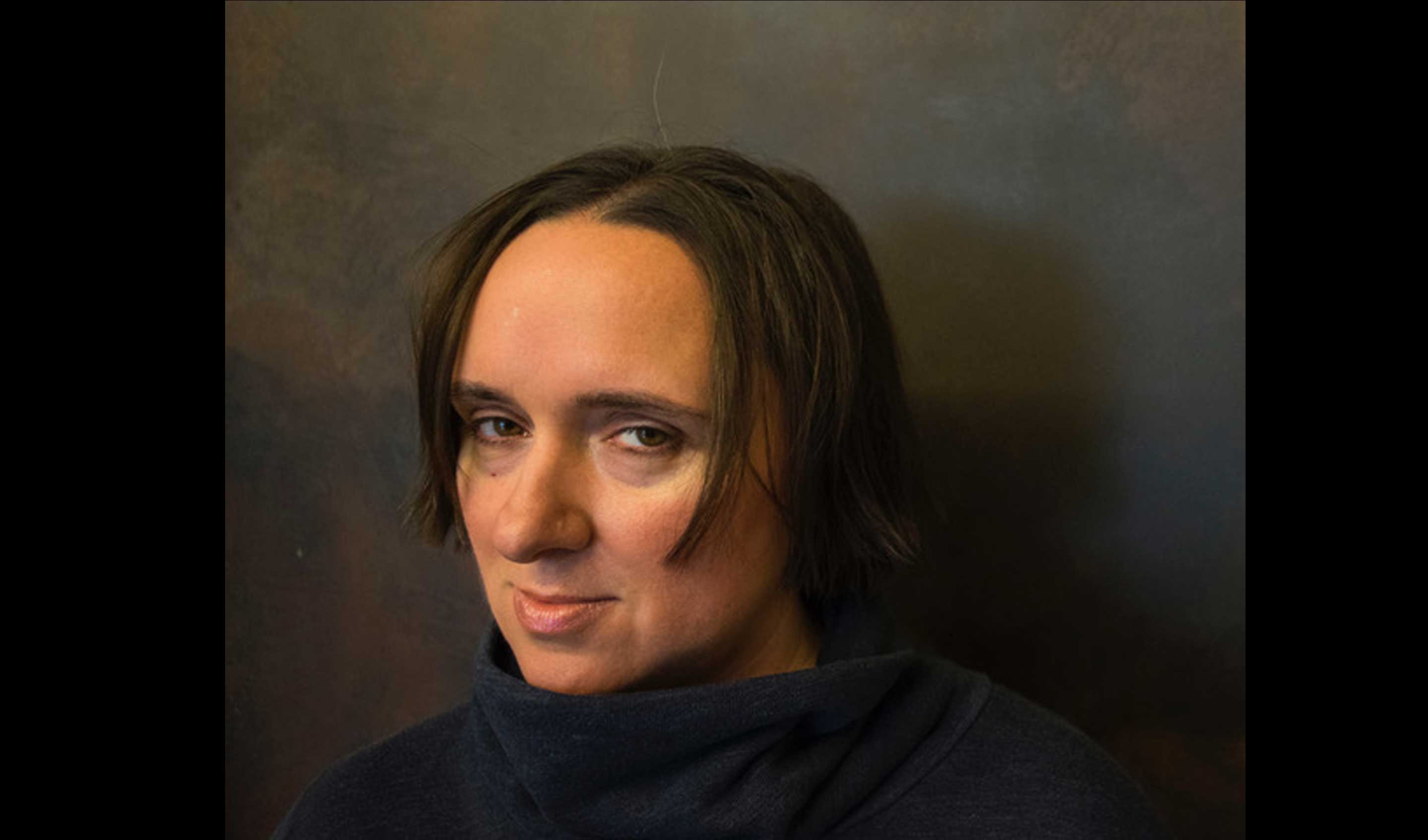 Sarah Vowell talks about storytelling within nonfiction and history.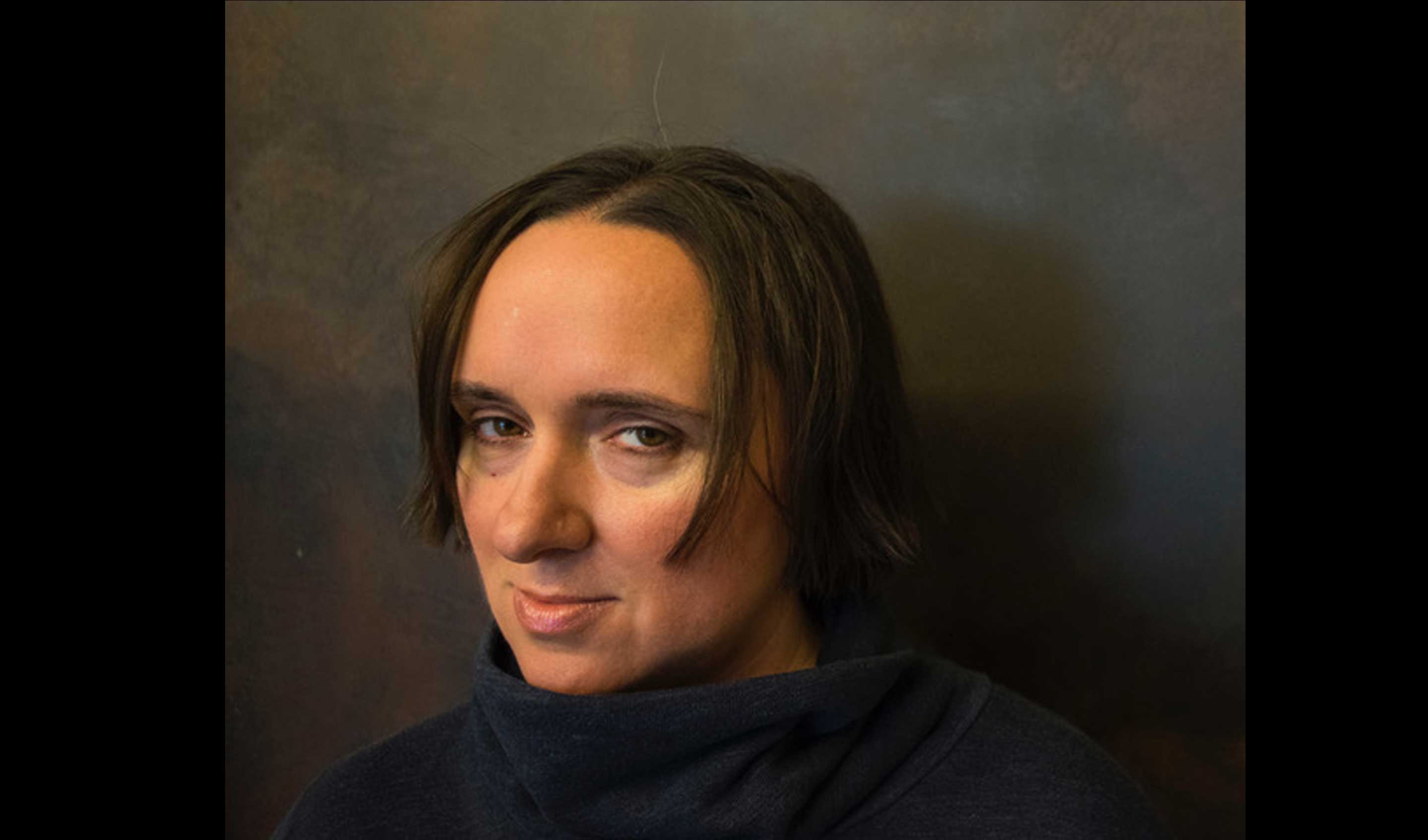 Sarah Vowell describes her visit to the Confluence Bird Blind at the Sandy River Delta