tag: Sandy River Delta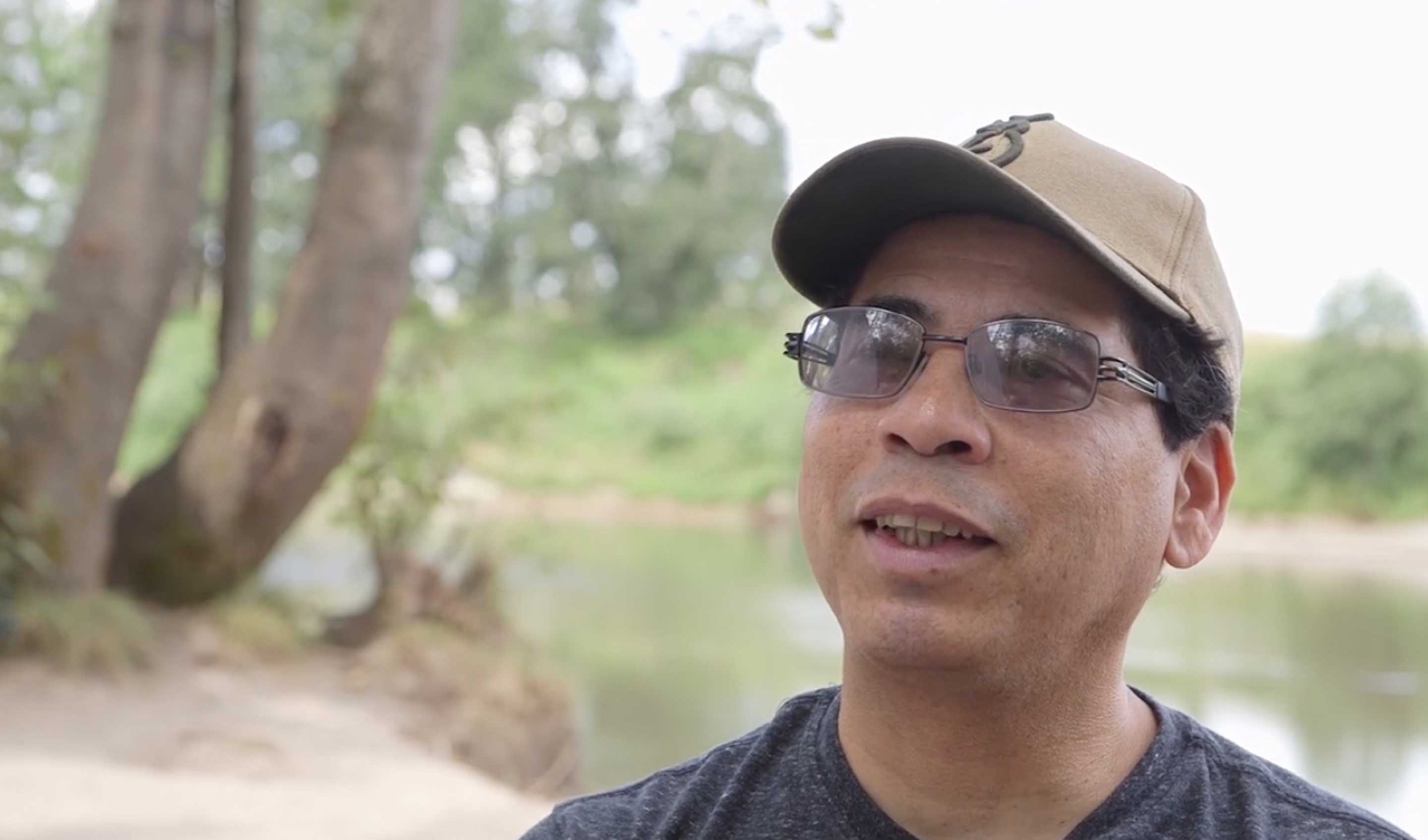 Greg Archuleta talks about the removal of the Sandy River Dam and the return of wapato and salmon.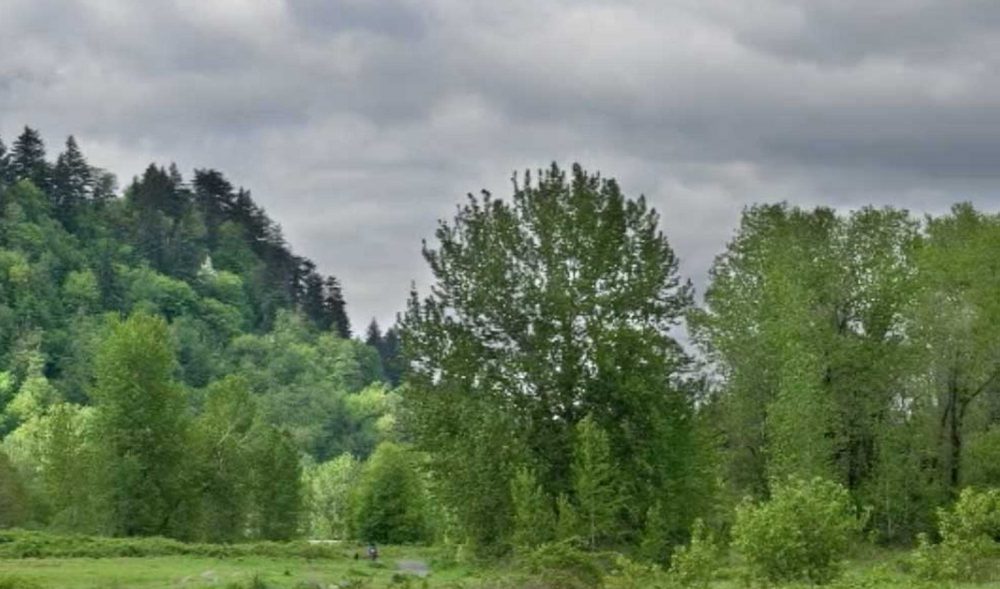 George Kral talks about the process of restoration on the Sandy River Delta, and what farmers have to offer for this process. Fully subtitled. 2:16.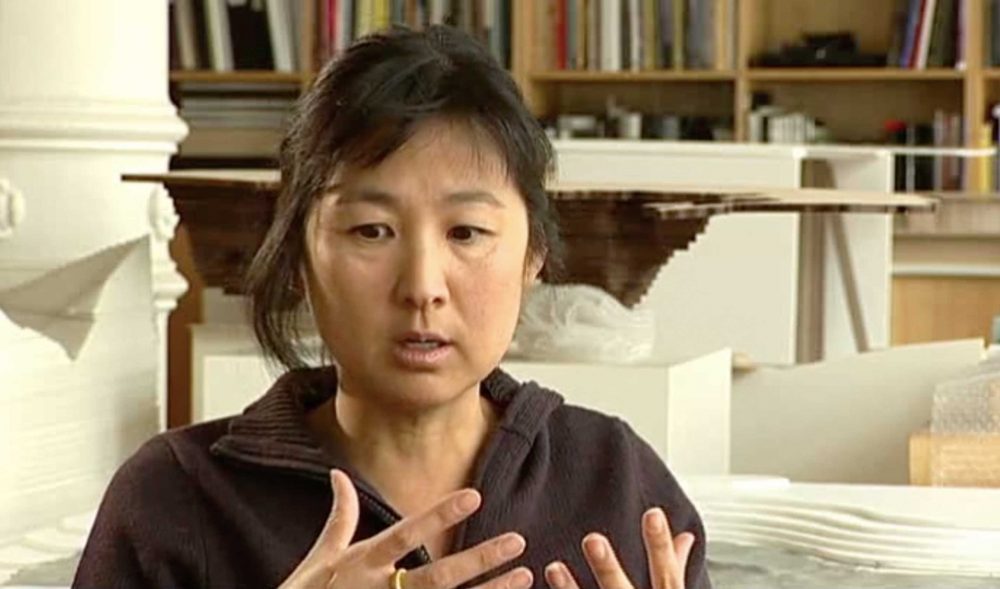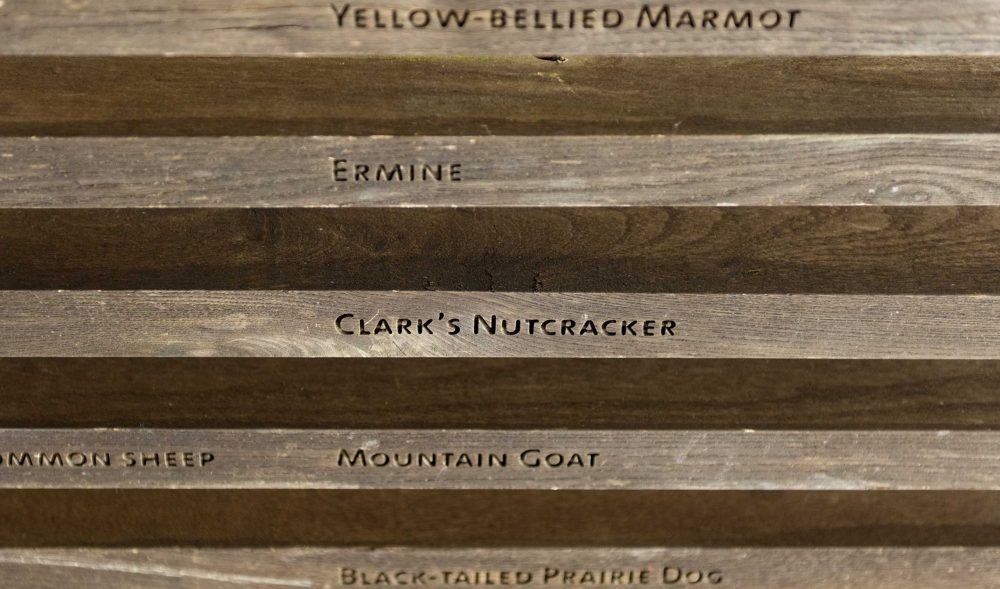 After a turbulent industrial past, the Sandy River Delta required significant restoration in the late 2000s to make it a safe recreational area and a thriving natural habitat, full of native plants, birds, and animals.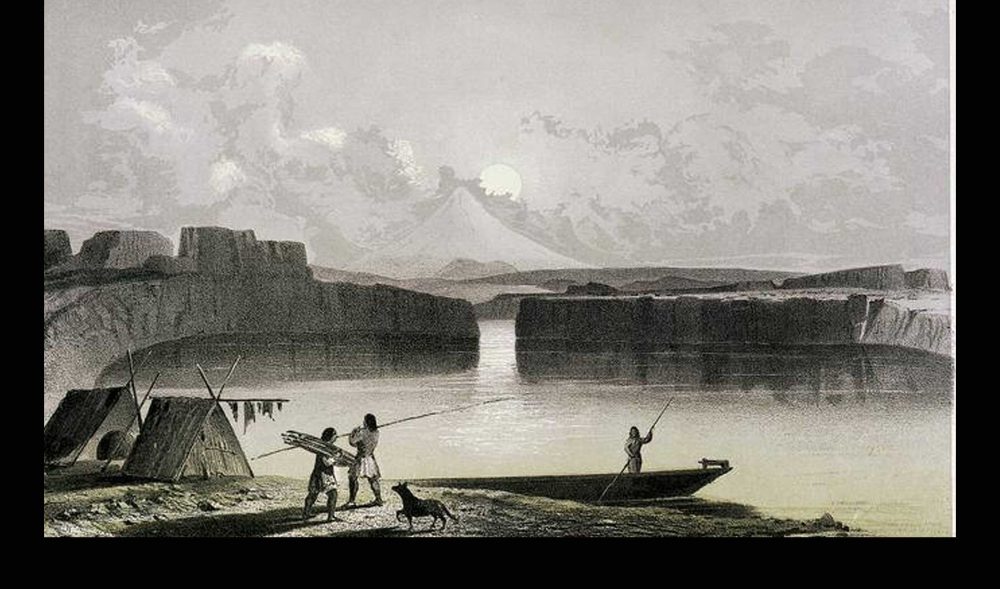 The Upper Chinook peoples lived on and around the Sandy River Delta before the appropriation of the land by settlers and federal decree. The seizure of these lands pushed Natives onto reservations in Eastern Oregon.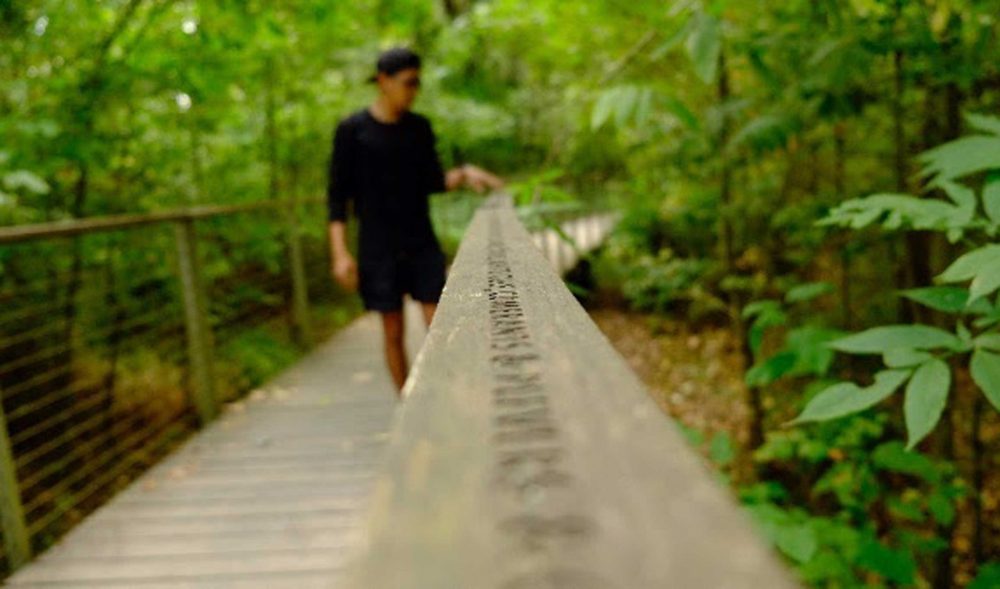 The Sandy River bird blind, inspired by William Clark's quote that he could not sleep because of bird noises, was built to give guests a chance to visit a restored native habitat and learn about native birds and animals.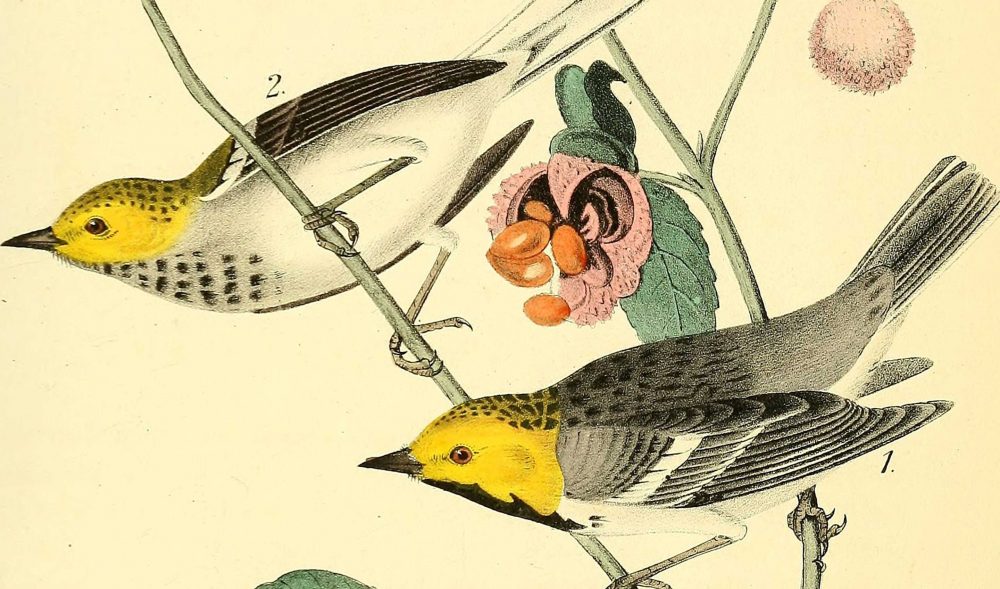 Etched into the wooden slats of the Confluence blind are the names of the birds noted by Lewis and Clark during their journey. These species captivated people such as John Kirk Townsend, thirty years after Lewis and Clark canoed down the Columbia River.