tag: Lewis and Clark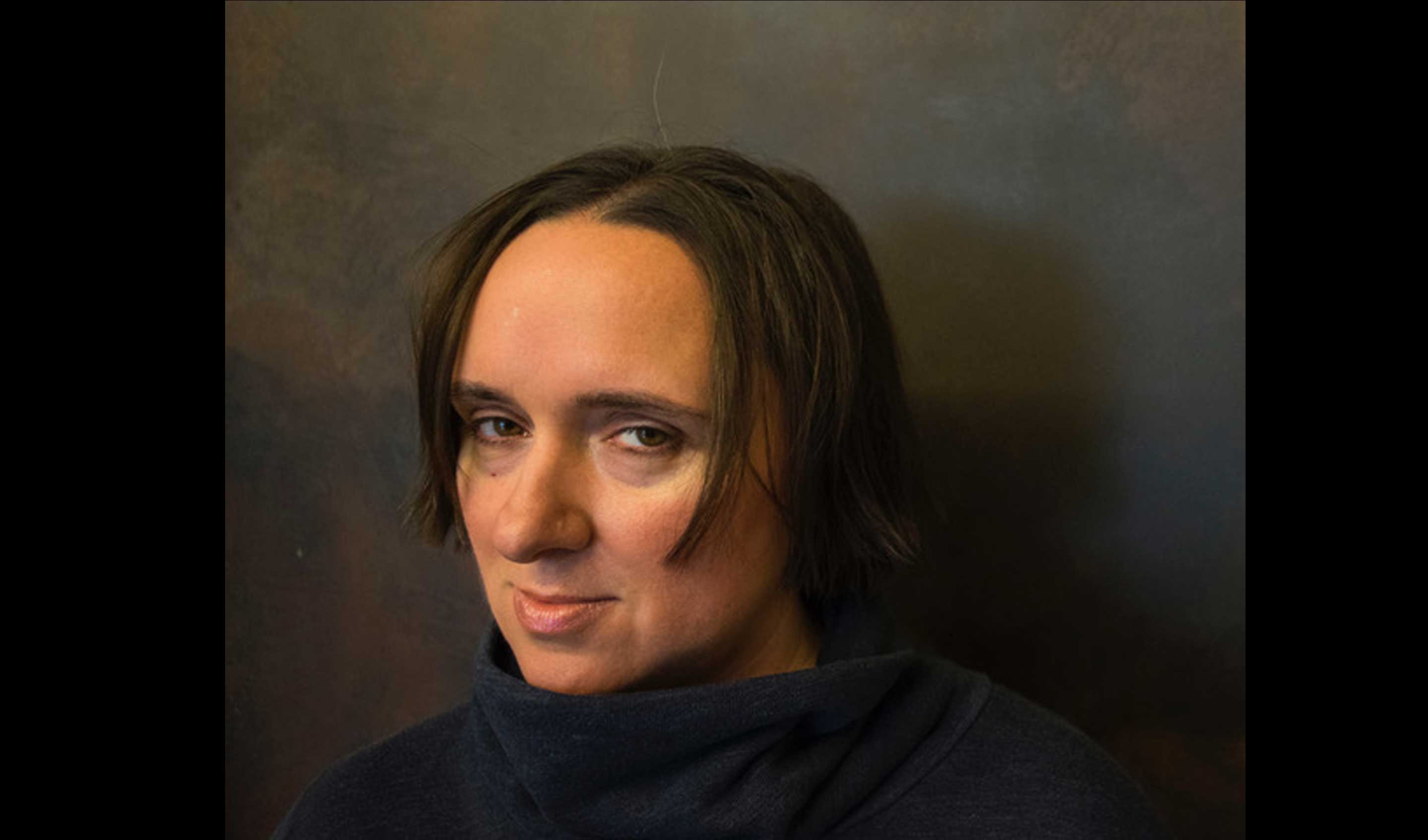 Sarah Vowell relates how someone can just be themselves at Confluence sites.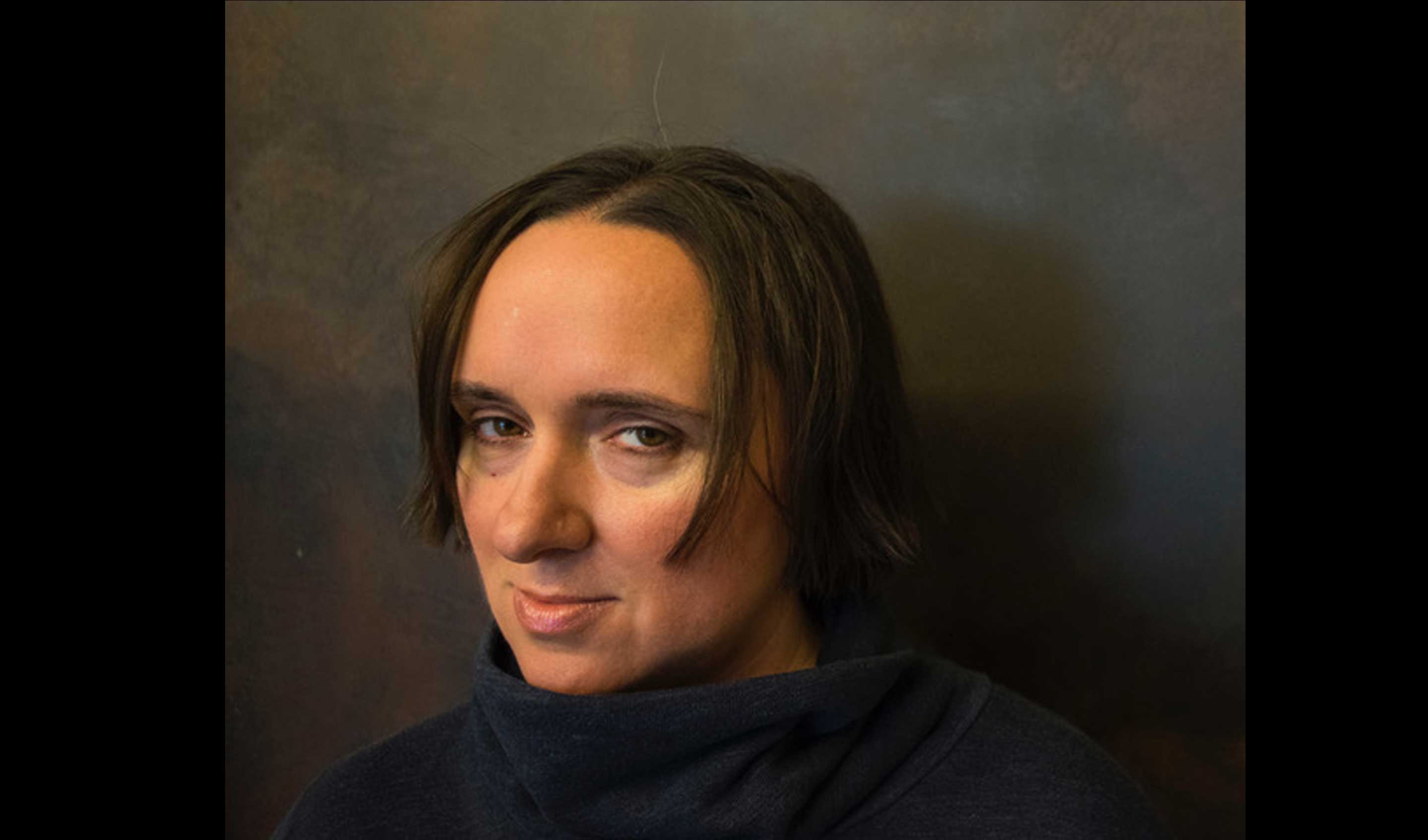 Sarah Vowell talks about storytelling within nonfiction and history.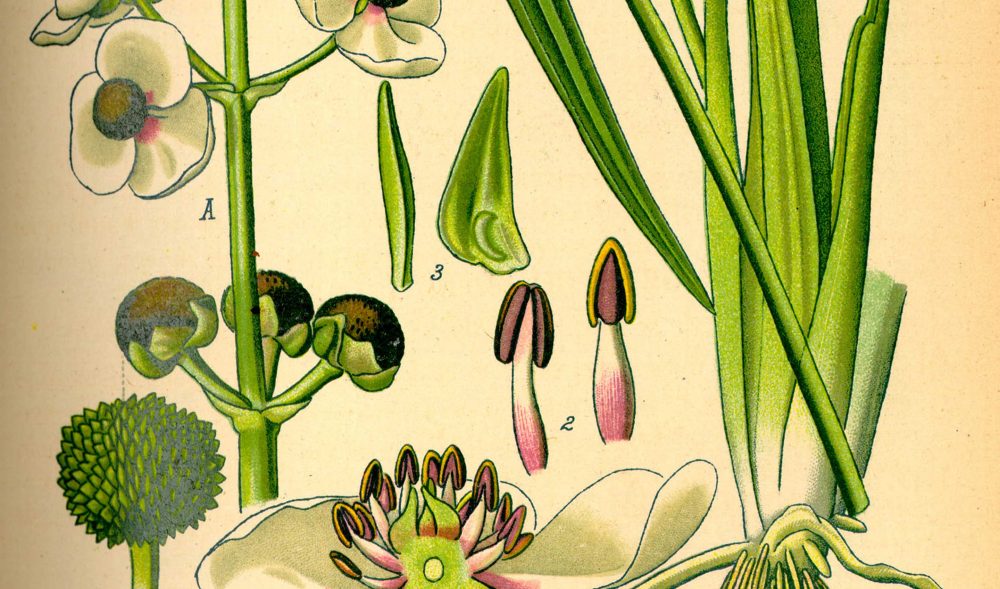 Wapato are a wetland tuber which were a part of Native diet. Though consumption of wapato ceased after land cultivation by white farmers, wapato are being reintroduced to the Yakama diet. Notes on cooking and edibility.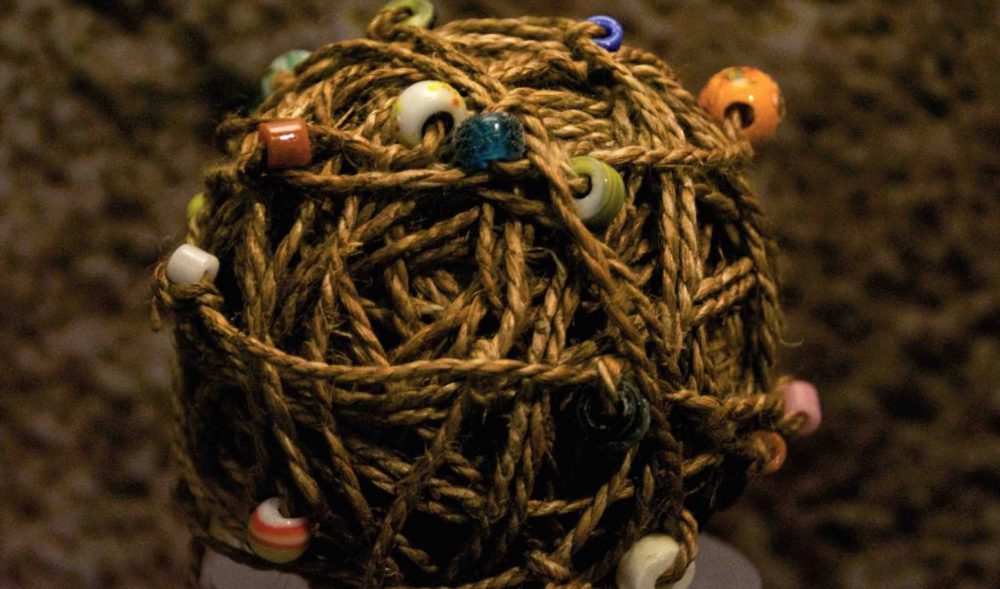 Yakama time balls were woven twine that detailed major events of a woman's life- sometimes including eclipses. Several major eclipses were visible in the Northwest from 1503-1806 including one eclipse obscured by clouds.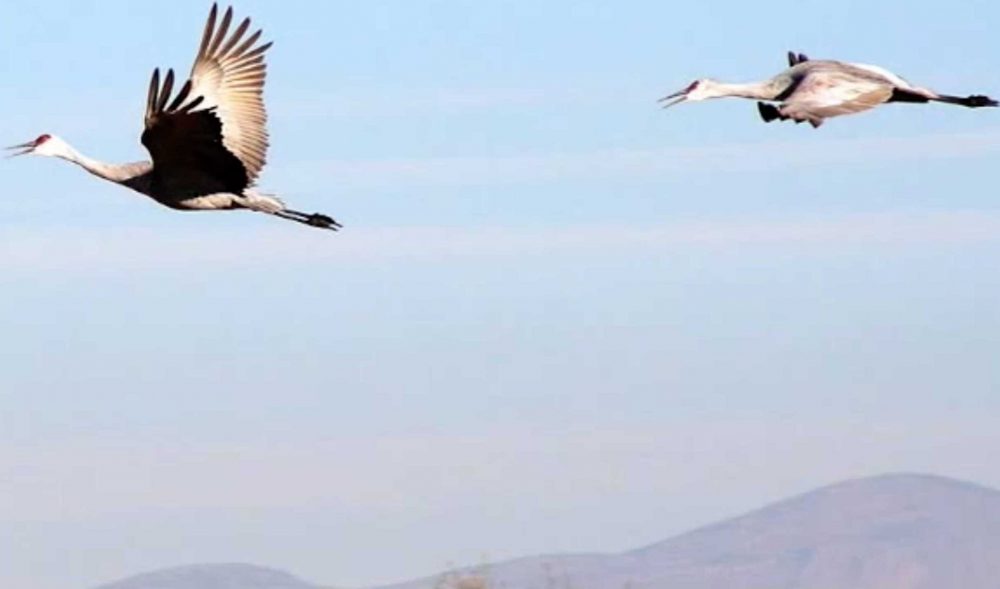 Jane Jacobsen talks about how Confluence was created as a response to the Lewis and Clark Bicentennial, and the decision by tribes to invite Maya Lin to design the artwork, as well as the importance of respect for places.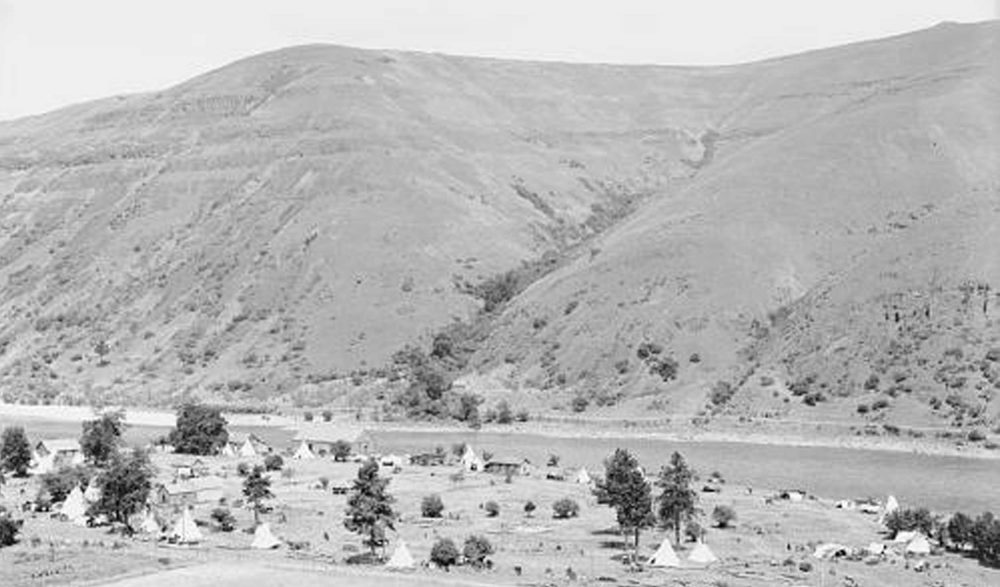 The Nez Perce are a tribe found throughout Eastern Washington, Oregon, and Idaho. The Nez Perce were known for their early openness to white settlers, and later for their persecution. Special focus on Chief Timothy.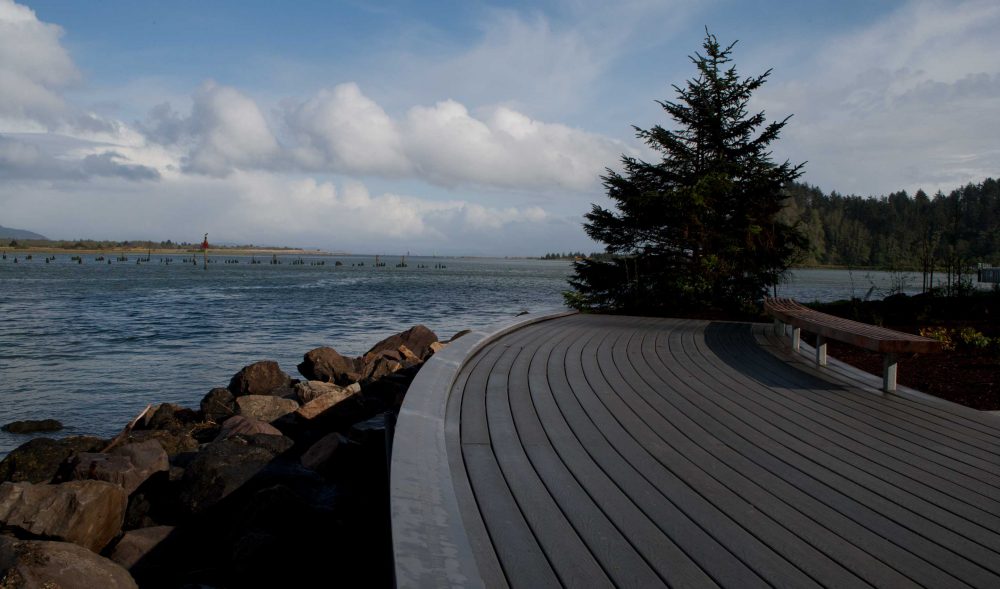 Maya Lin's first Confluence site is at Cape Disappointment State Park. Guests are greeted by a path, amphitheater, fish sink, and gathering circle. It was built of native materials for the Lewis and Clark bicentennial.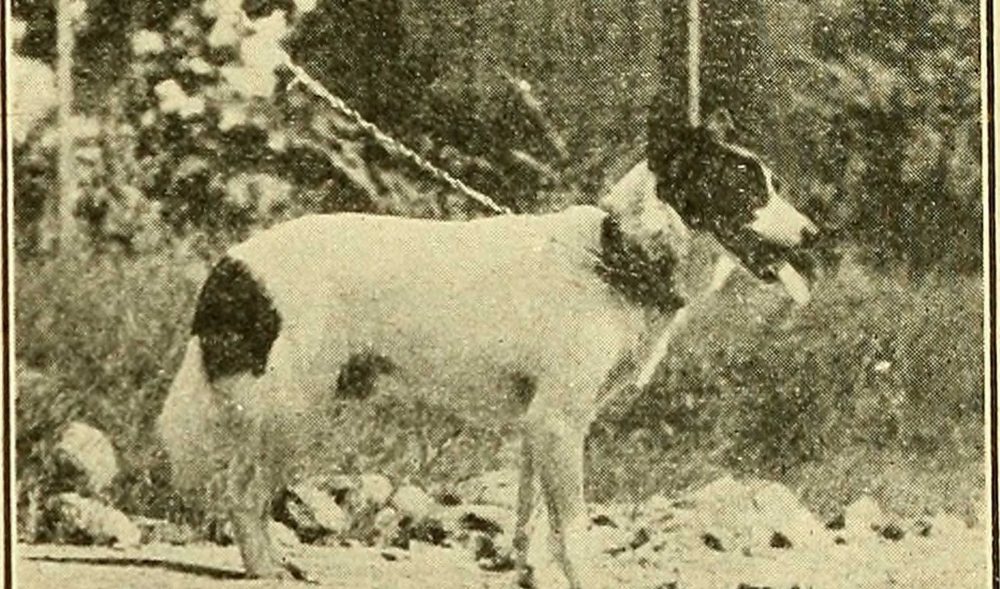 Dogs were important animals to many tribes in the Columbia Basin, for many purposes including hunting, protection, fur, and food. Many early explorers also brought dogs, such as Clark's Seaman and Douglas's Billy.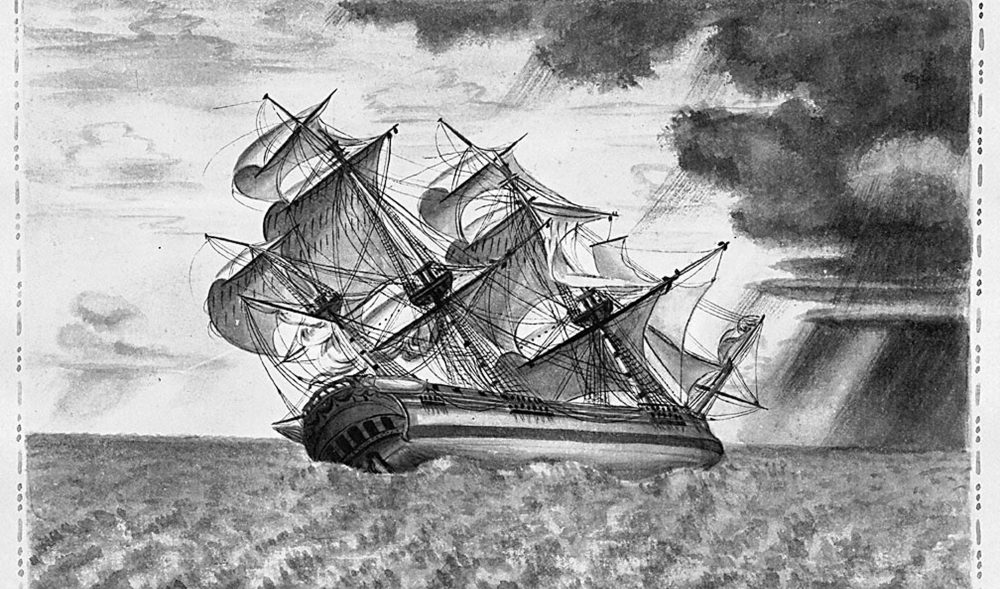 In 1791/2 Captain Robert Gray became the first European to sail the Columbia River, entering at Cape Disappointment to trade with local Chinook. Lewis and Clark visited in 1805 and found the Chinook ready to trade.