tag: Language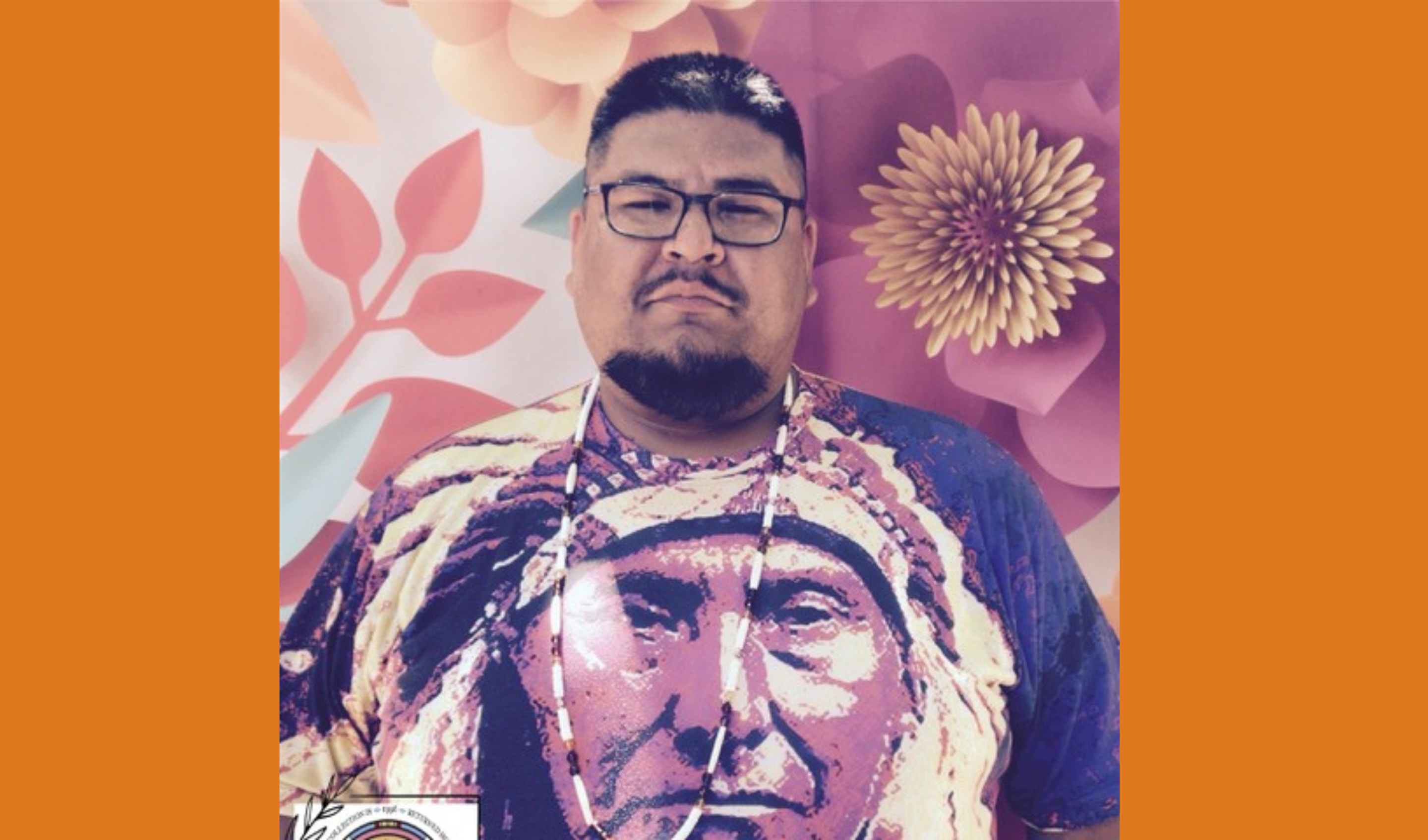 On today's episode, you're going to hear something most people never get a chance to hear—extended excerpts of stories in a traditional Native language of the Northwest, specifically the Nimiipuu, or Nez Perce people. We'll listen to Harry Slickpoo Jr. who is a traditional storyteller and member of the Nez Perce Tribe.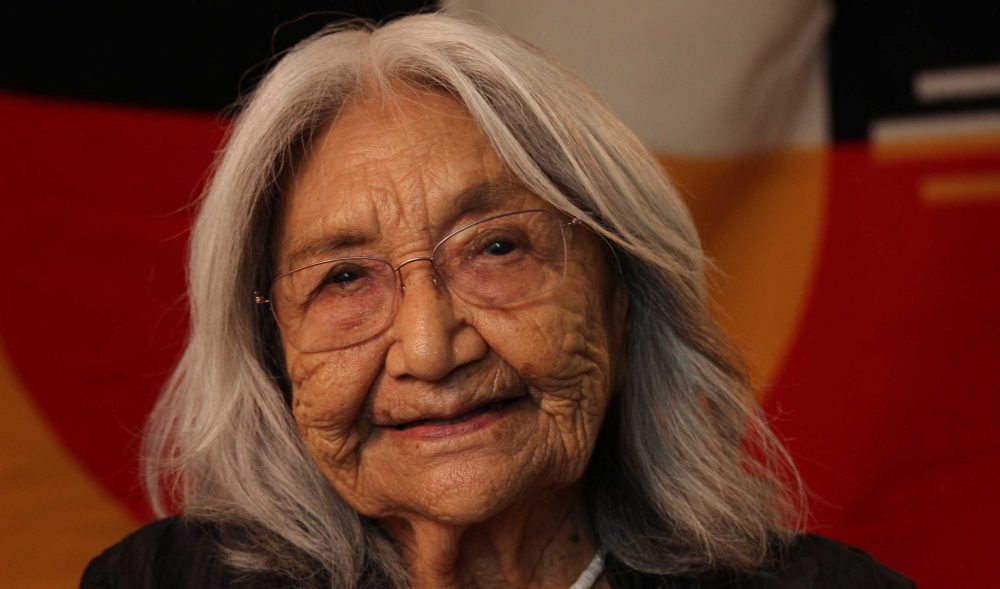 In this video, Dr. Virginia Beavert discusses inherited fishing sites, memories of repairing fishing nets and talking with a man from another tribe who spoke Kiksht.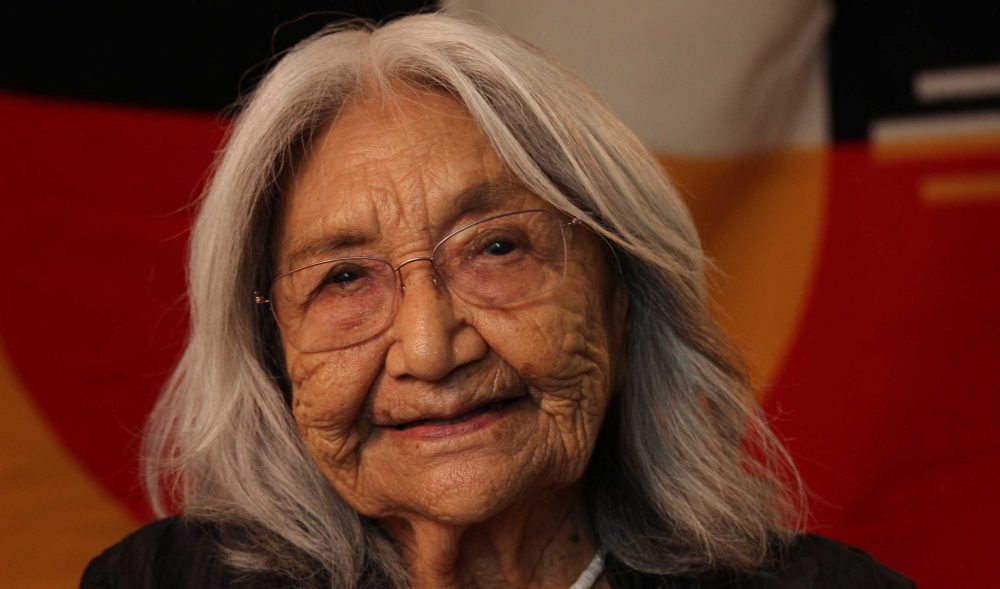 In this video, Dr. Virginia Beavert relates the legend of the baby board and discusses the respect that should be given to sacred places.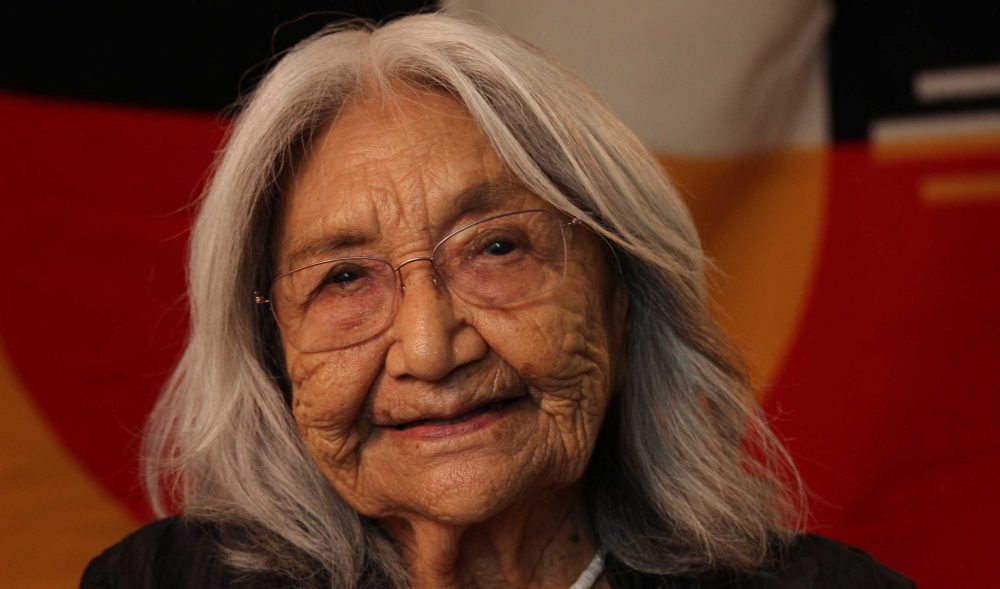 In this video, Dr. Virginia Beavert talks about names and how names changed due to the government giving people English names.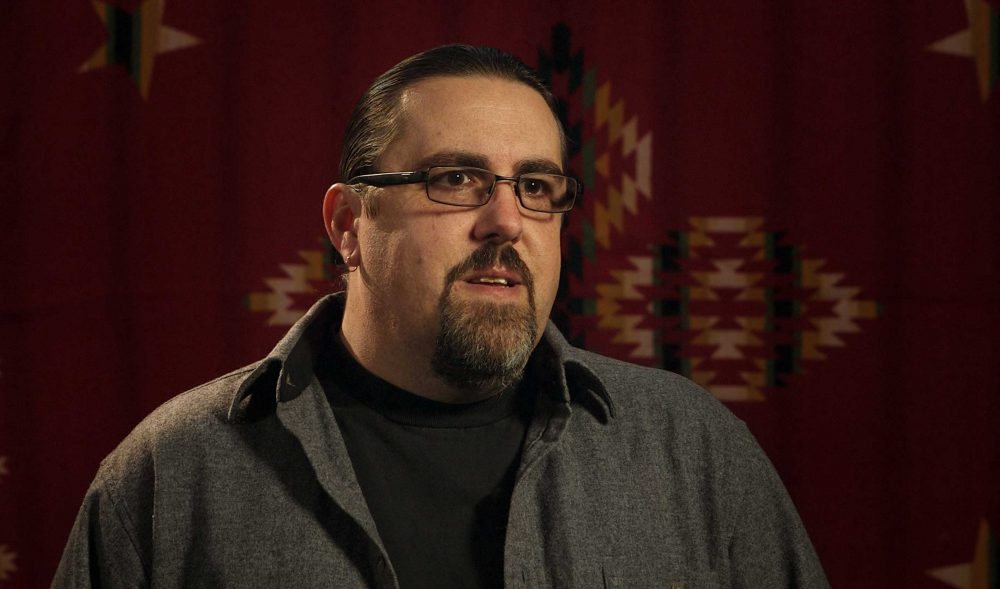 Tony Johnson describes the difference between the Native and non-Native version of Chinook Wawa and the different languages Chinook Wawa is made up of.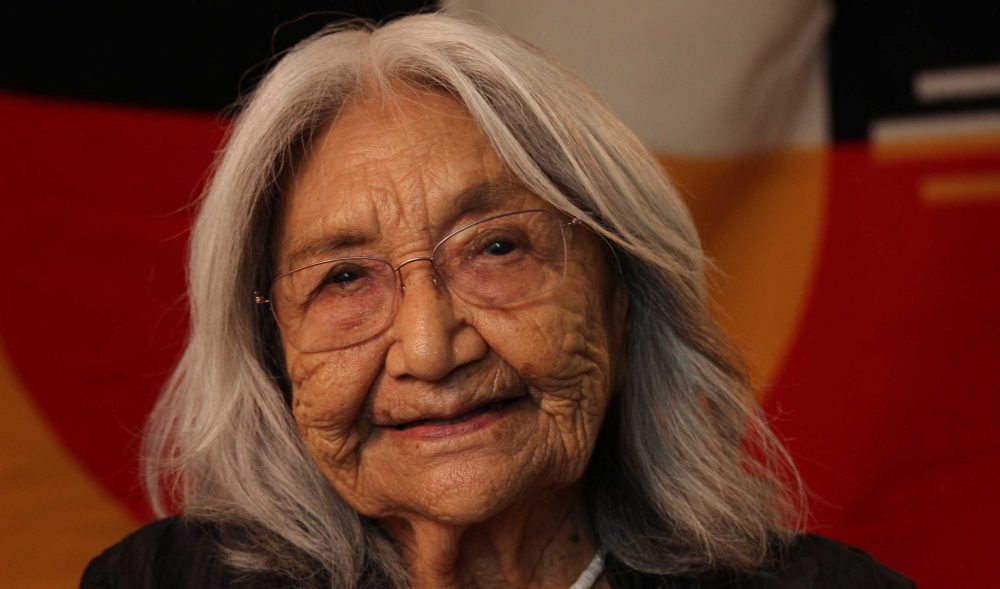 In this excerpt, Dr. Virginia Beavert talks about the importance of speaking her Native language.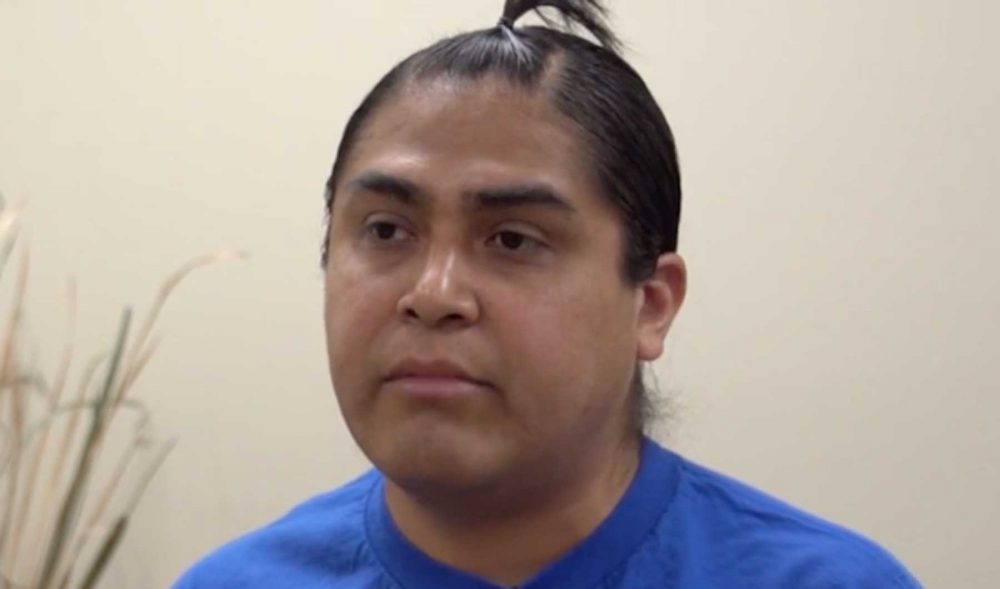 In this Confluence Podcast episode, Josiah Pinkham discusses the spirituality entity of Celilo, resilience, sacred responsibility and the difference between Native and non-Native culture.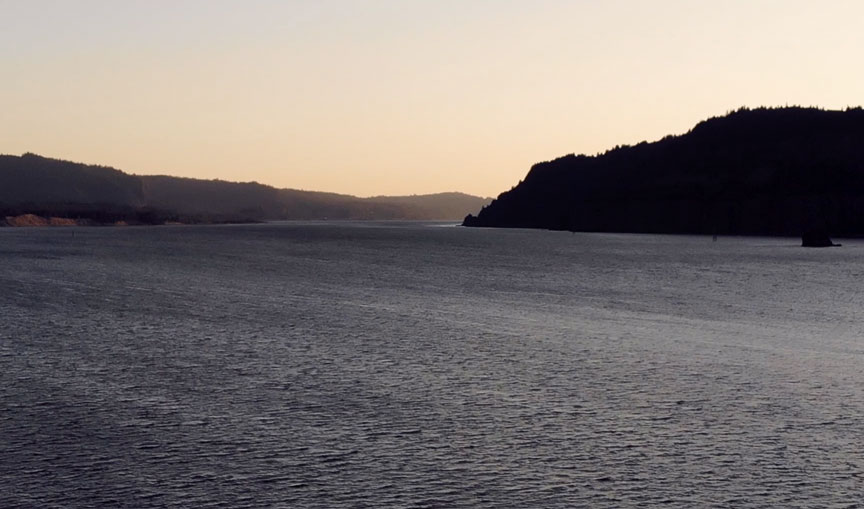 The theme of this video is language. Six Native individuals talk about language and its importance to cultural preservation. By Tule Films with the support of the National Endowment for the Arts.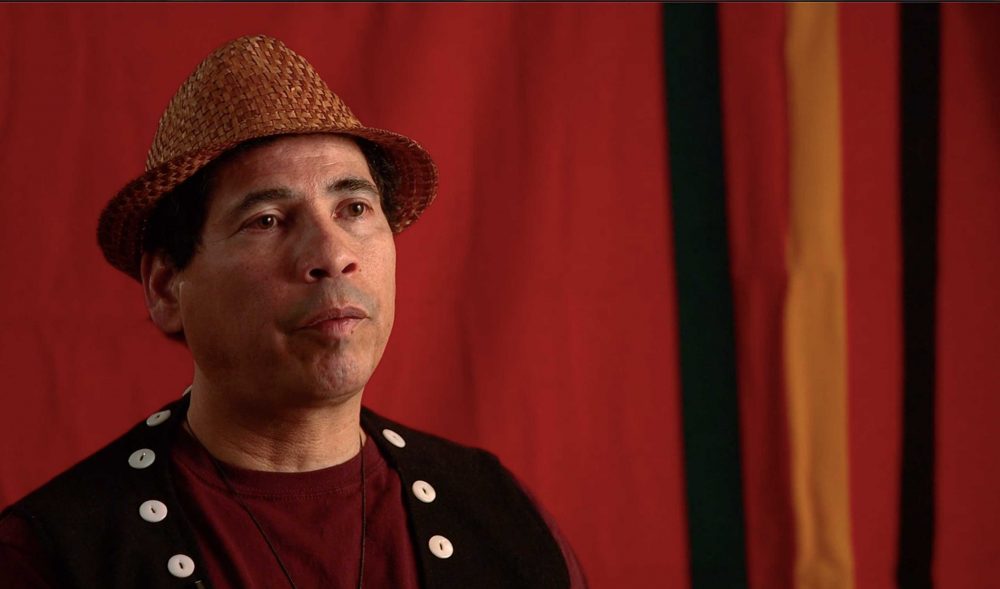 Greg Archuleta (Confederated Tribes of Grand Ronde) talks about the importance of Victoria Howard's Coyote stories and relates one.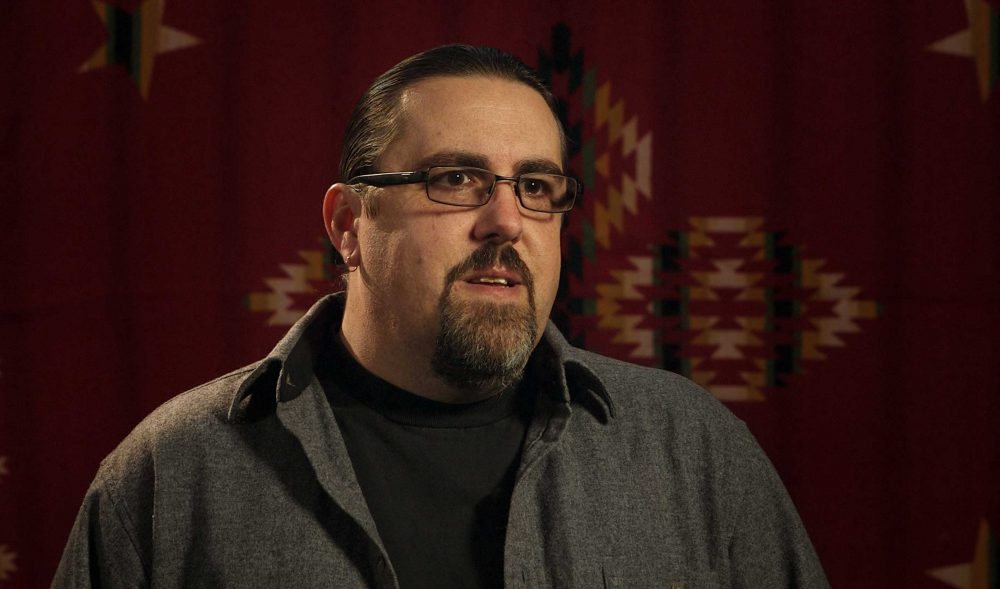 Tony Johnson (Chinook) talks about the Chinuk Wawa pidgin language, and how it was passed down to families because of its importance in contact between cultures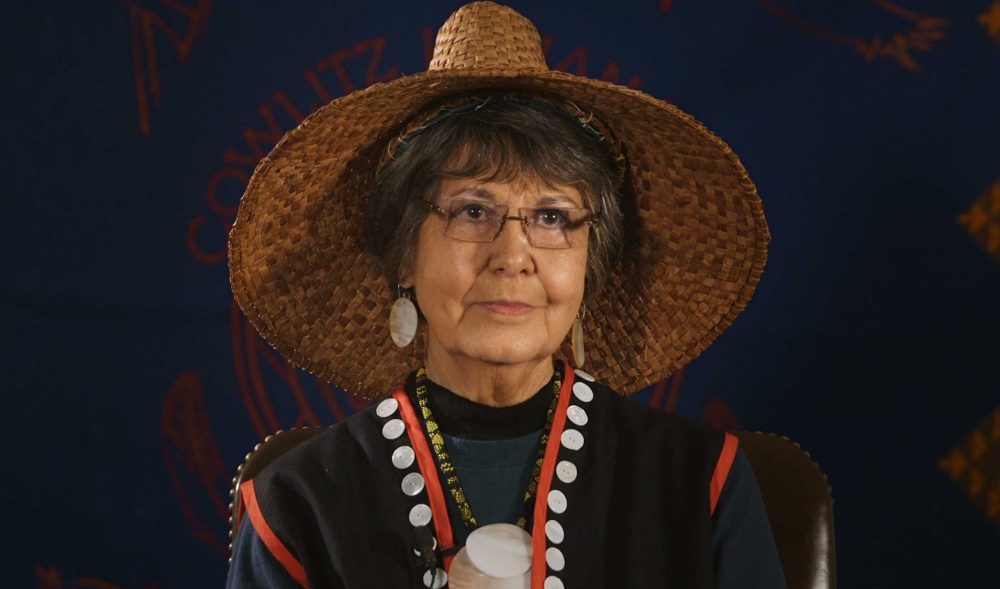 Tanna Engdahl (Cowlitz) talks about the adoption of written language and its use in gaining tribal recognition.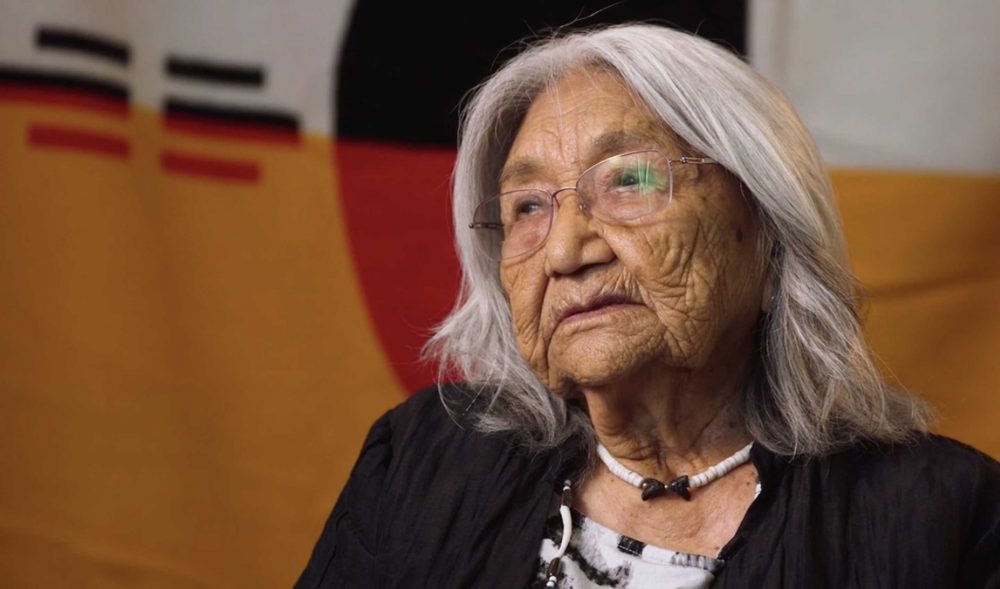 Virginia Beavert (Yakama) speaks to Confluence in Ichishkíin Sɨ́nwit about education. English transcription included.