tag: History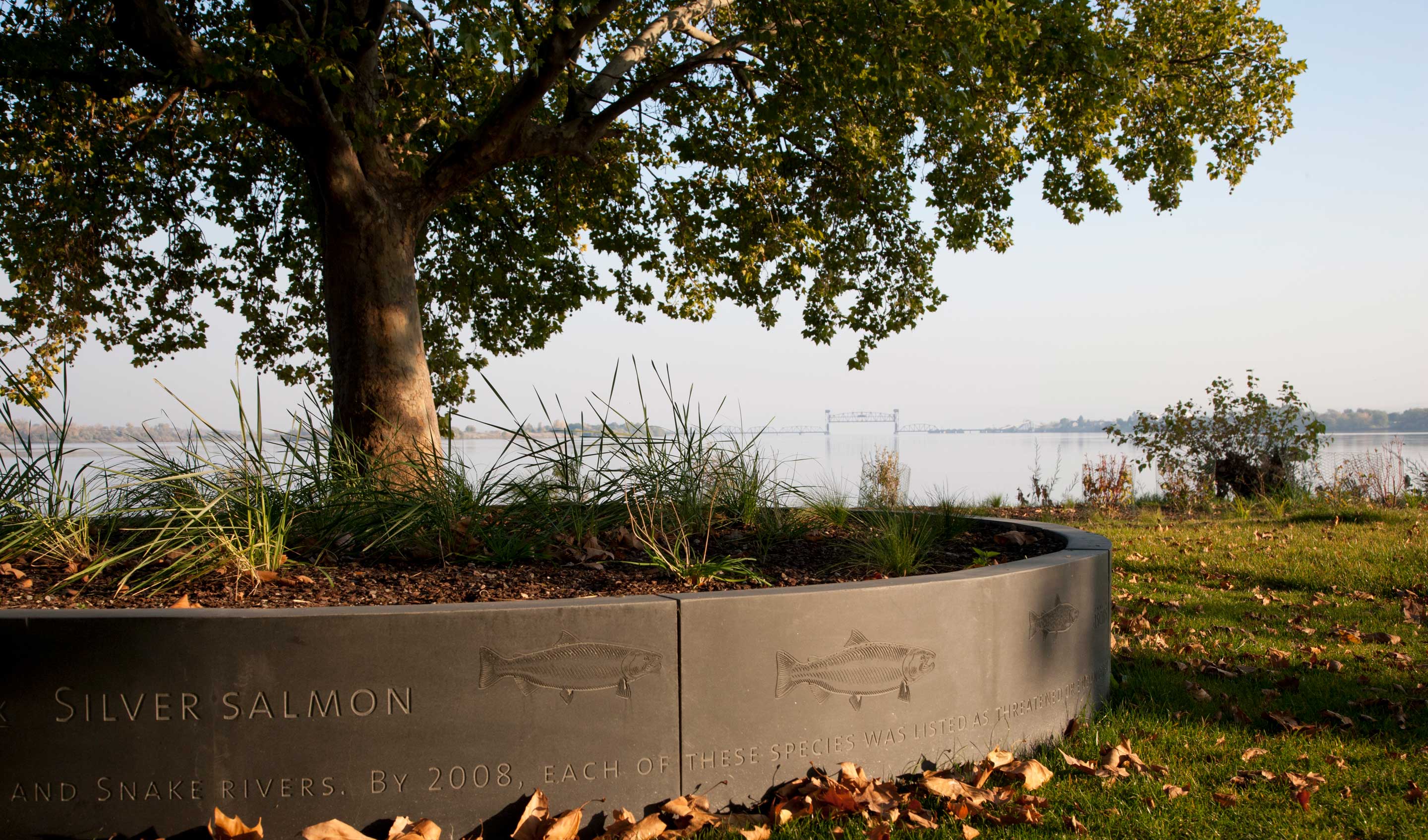 Historians, like Alice in her Adventures in Wonderland, tend to fall down rabbit holes. At least that's what it feels like sometimes, getting lost in research into one period or people or historical event. In this episode of the Confluence podcast, we hear from a group of historians musing on their experiences going down rabbit holes in their study of Indigenous history.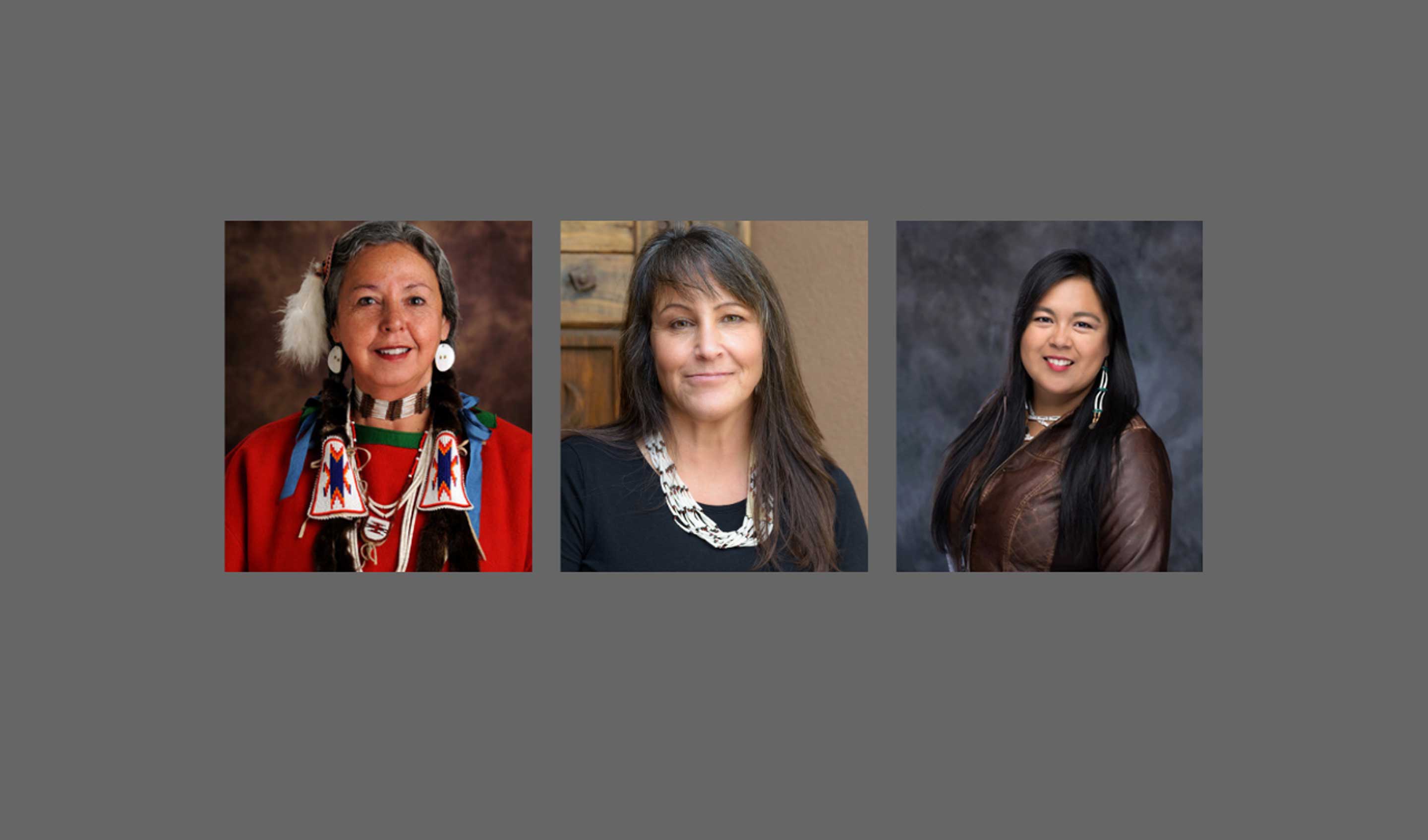 On this episode of the Confluence Story Gathering Podcast we dive into the current cultural discussion on monuments and who tells the stories behind monuments, to ask how do we memorialize our history today?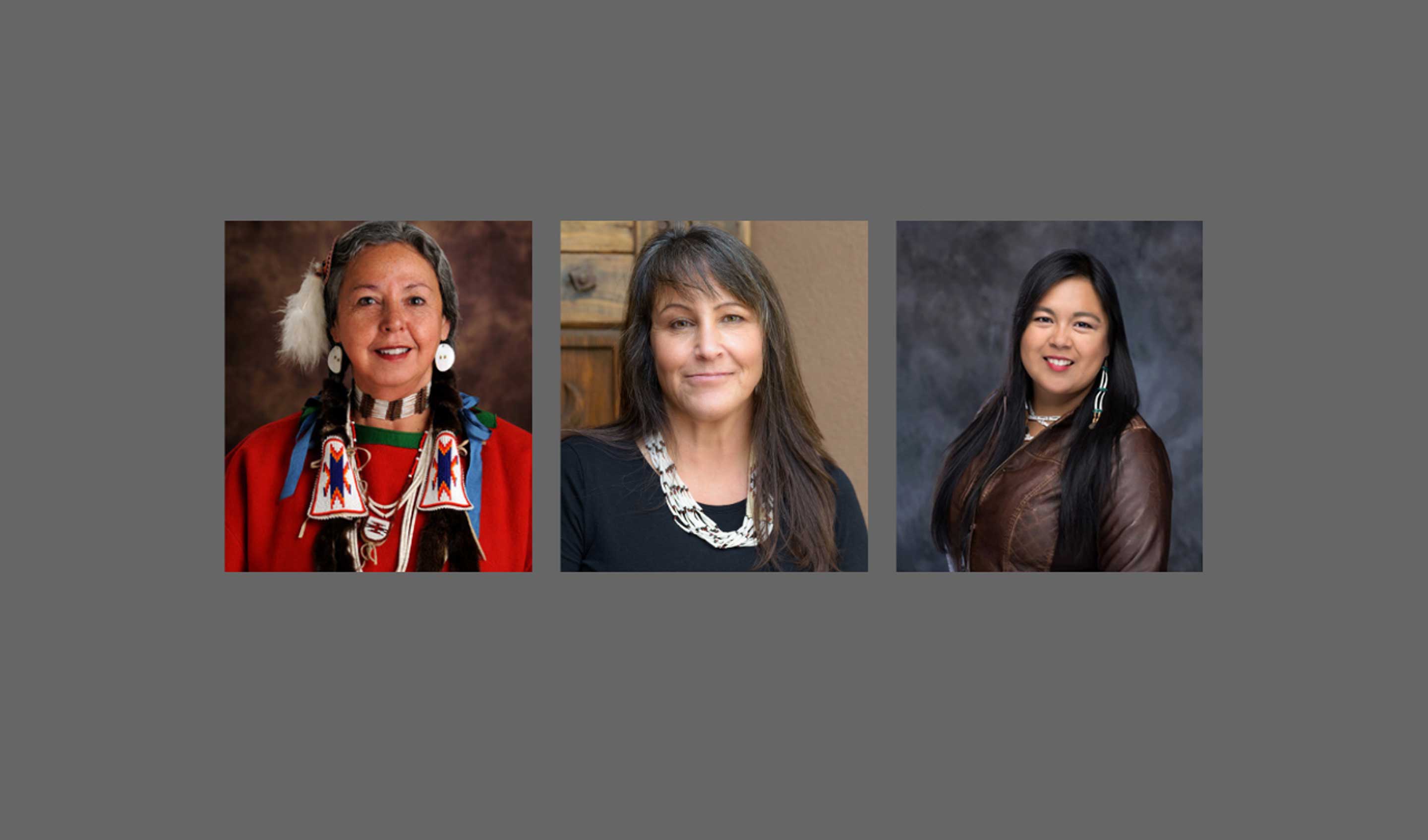 Today on the Confluence Story Gathering Podcast we explore the concept of monuments with the help of three Indigenous women who live in the Pacific Northwest.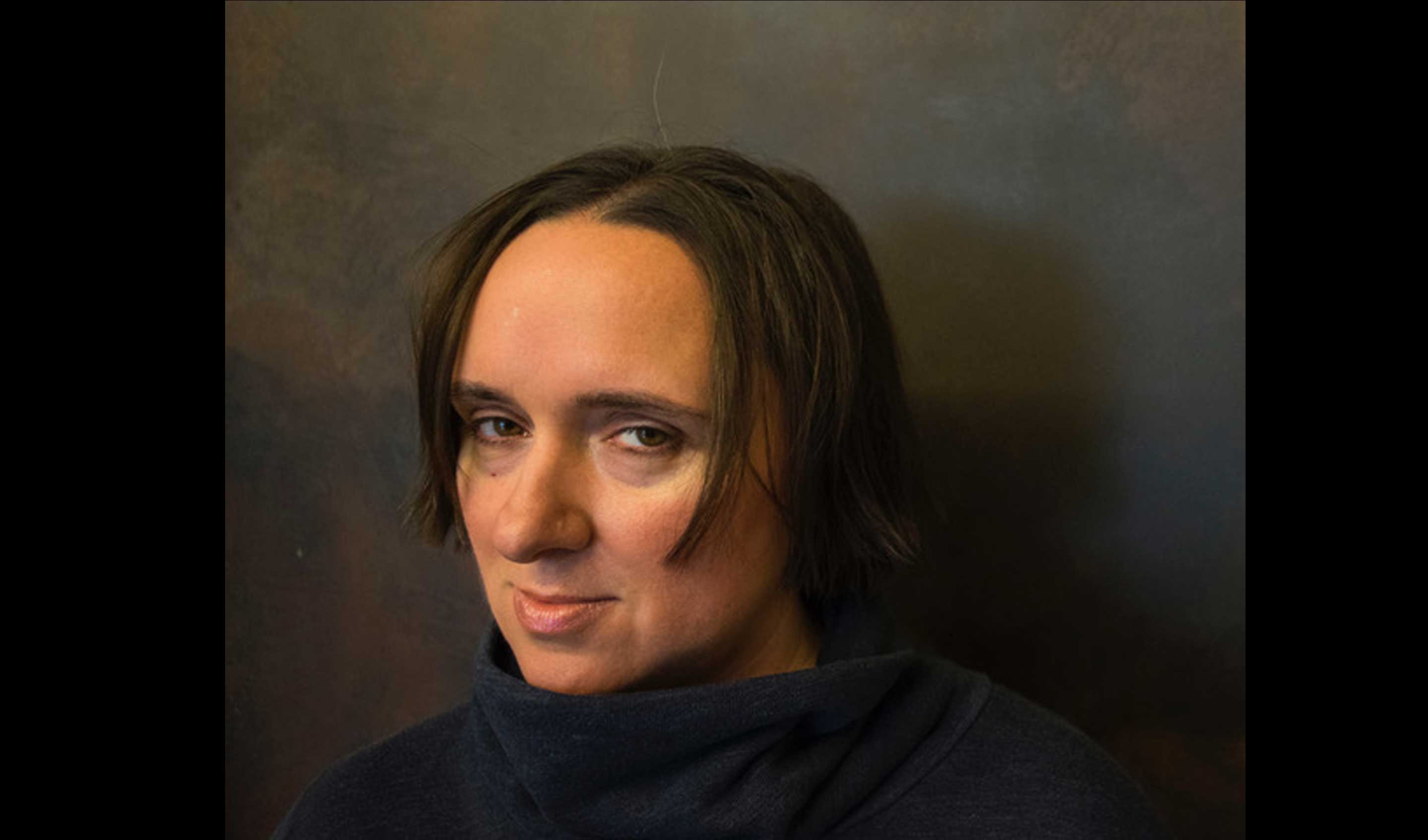 Sarah Vowell describes how Maya Lin took her own individal style to the Confluence sites, but also came to listen to that place and people.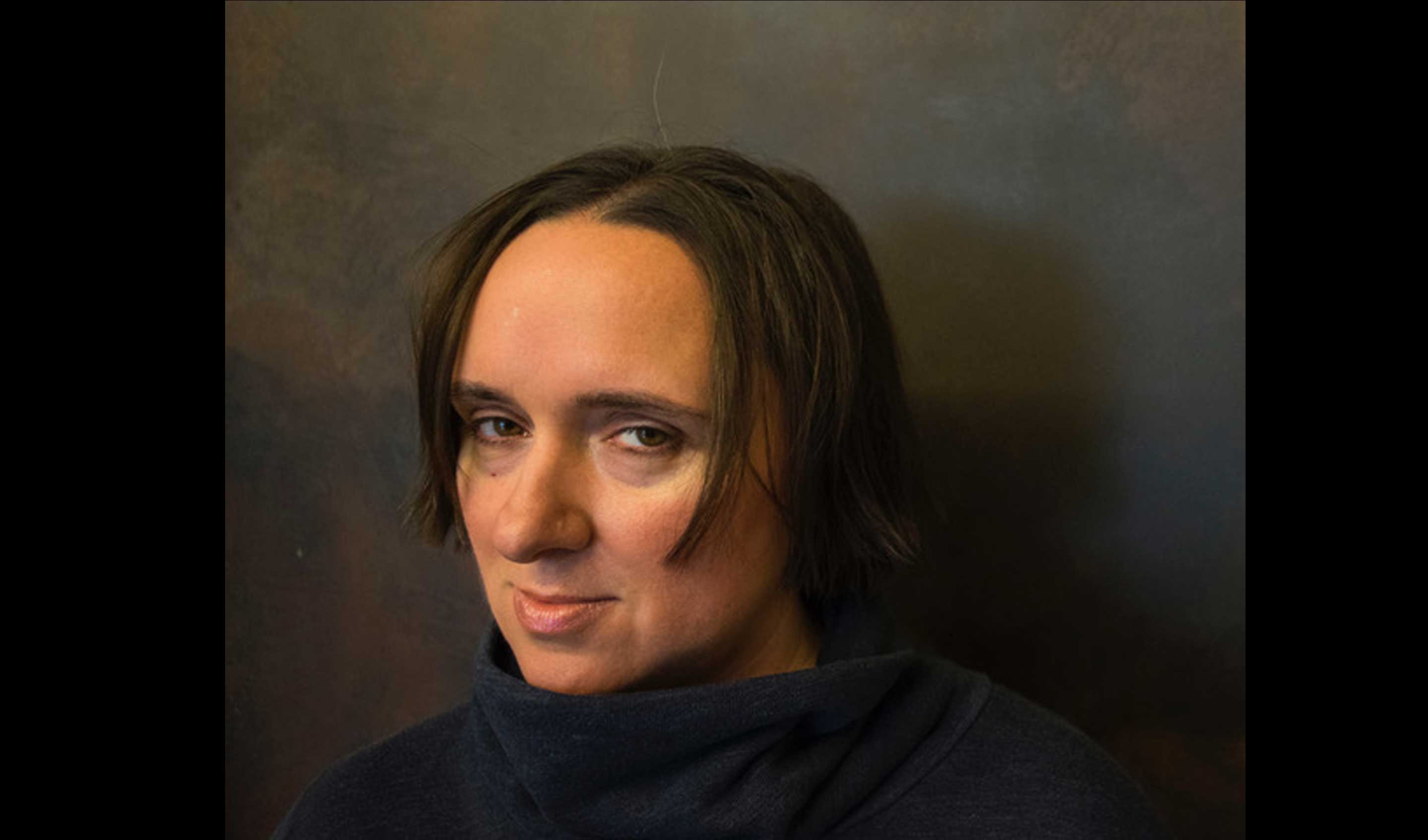 As Sarah Vowell relates in this excerpt, humans deserve a bit of joy and you can find that in the story of jazz.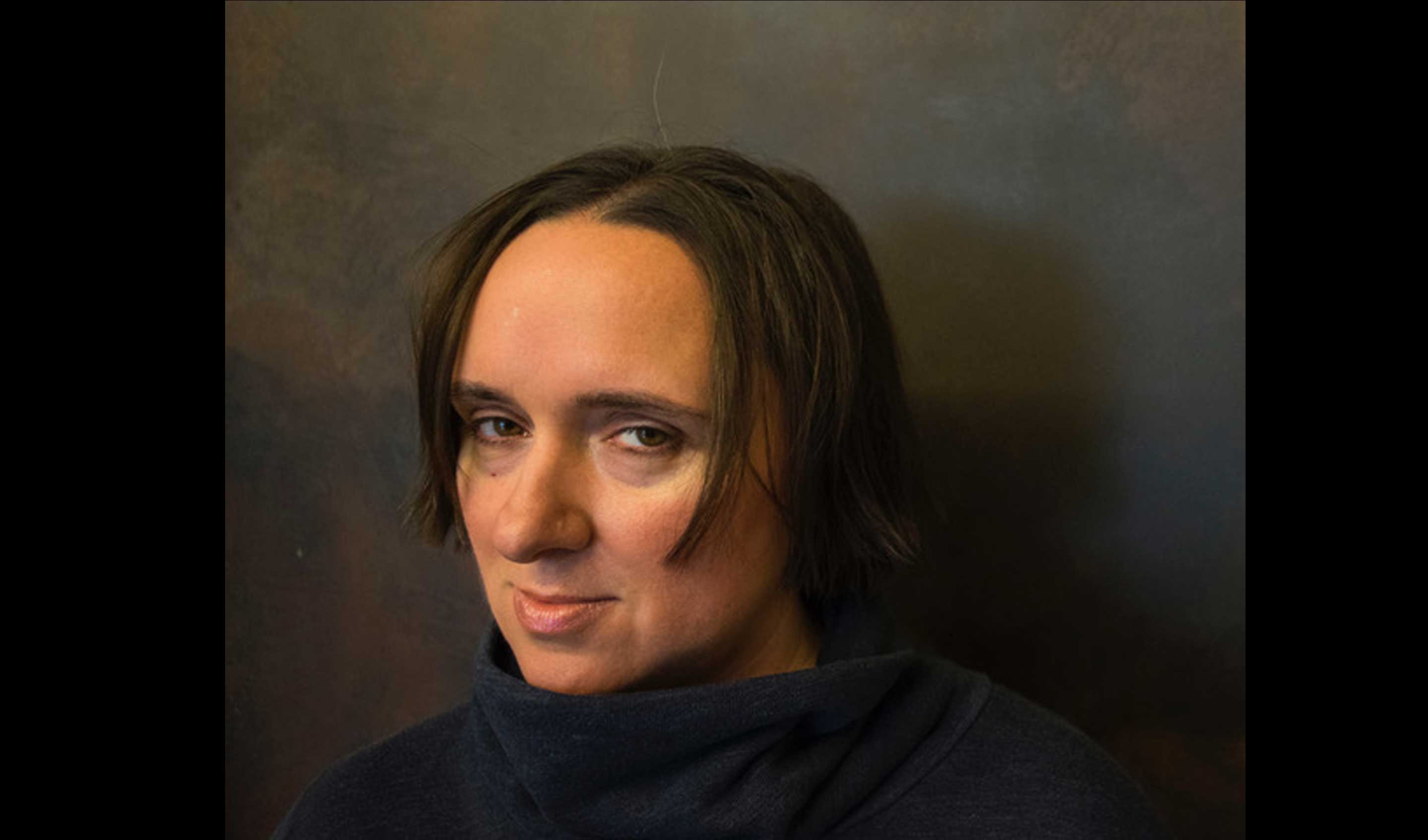 Sarah Vowell describes how measles, vaccines, and land grant universities are intertwined.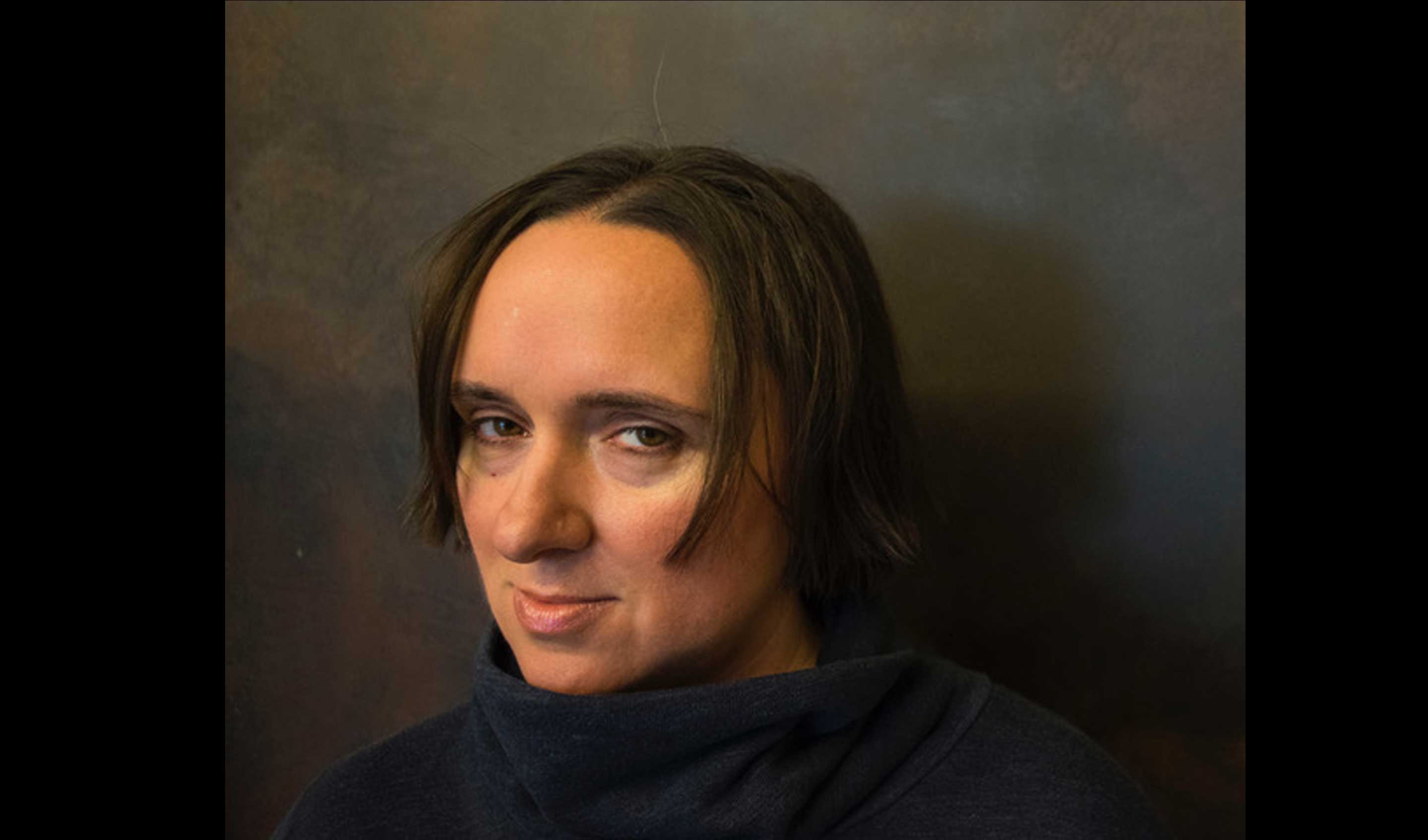 Sarah Vowell describes the multitude of histories in the story of the transcontinental railroads, including Chinese laborers, Westward expansion, and dispossession of Native land.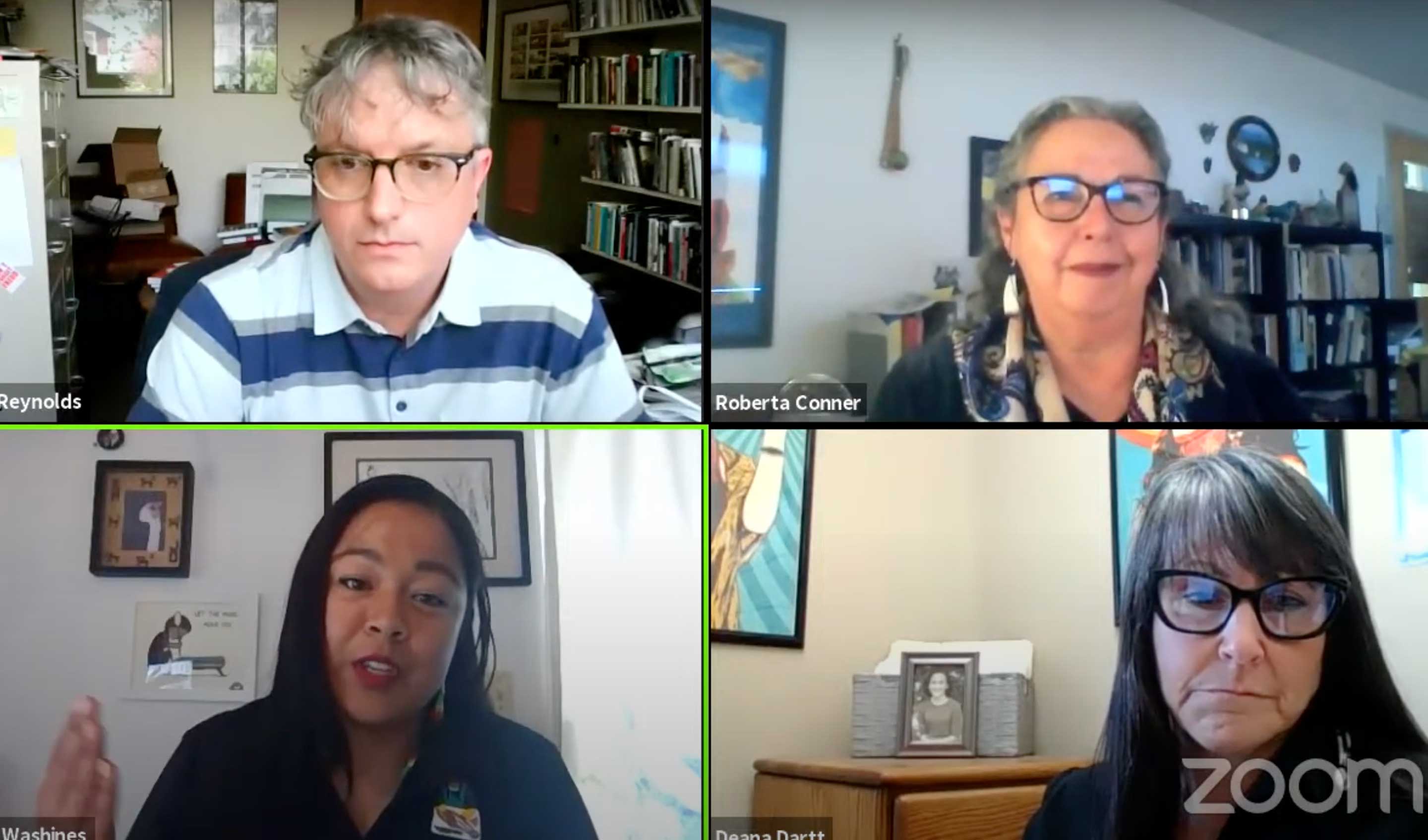 Communities across the nation have faced a reckoning with their monuments. The last year has seen a groundswell of questions about who gets to define our stories in the public sphere. On April 27th, 2021 we held a conversation consider modern examples of healthy commemoration of Indigenous history and cultures.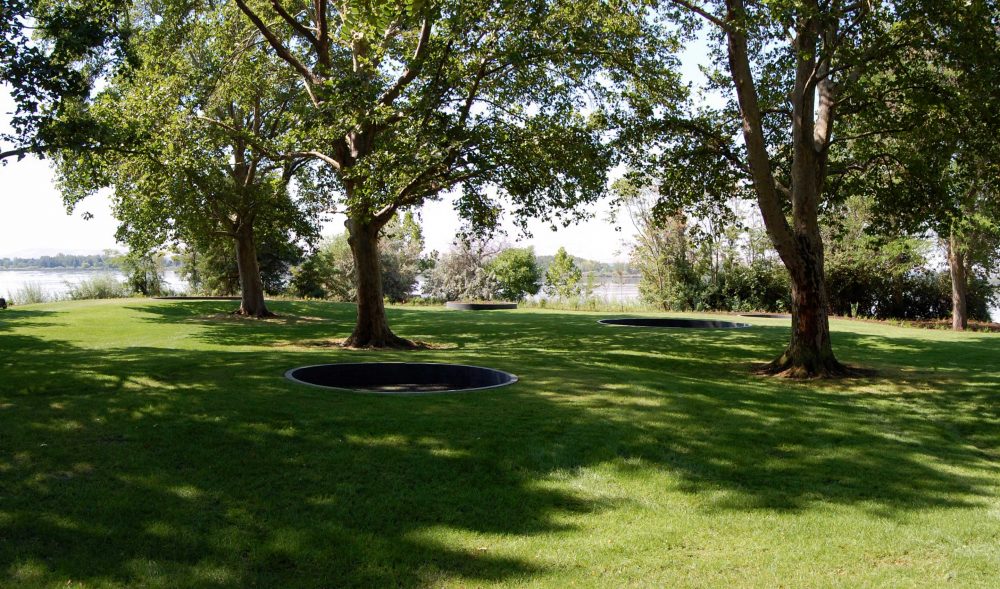 In the this Confluence Story Collection, we explore how stories have always defined our relationship with the Earth and with each other. Indigenous oral histories have been dismissively called "myths." Yet there are universal truths in these real stories backed up by today's science.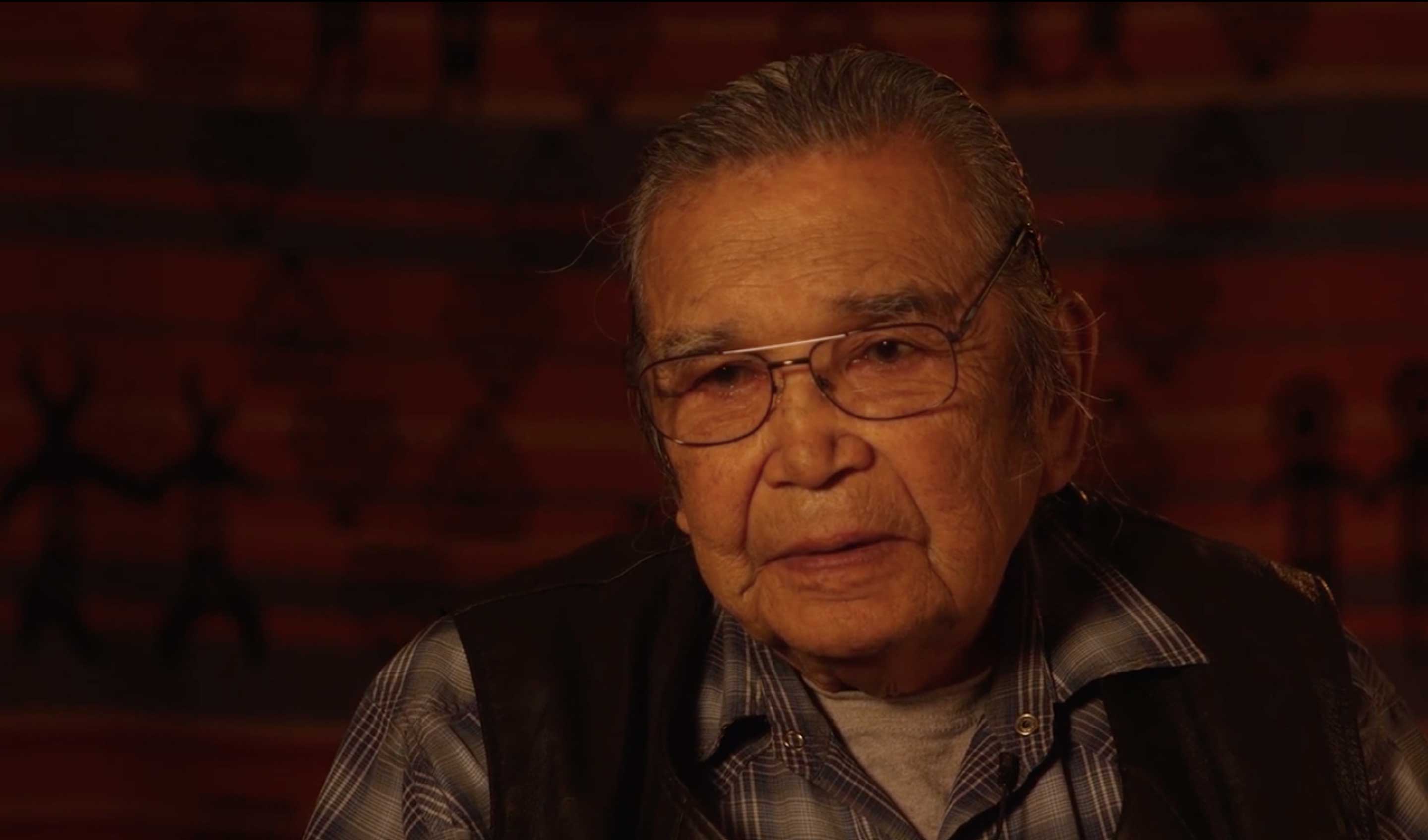 Johnny Jackson talks about the chief system, place names, and the history of the river.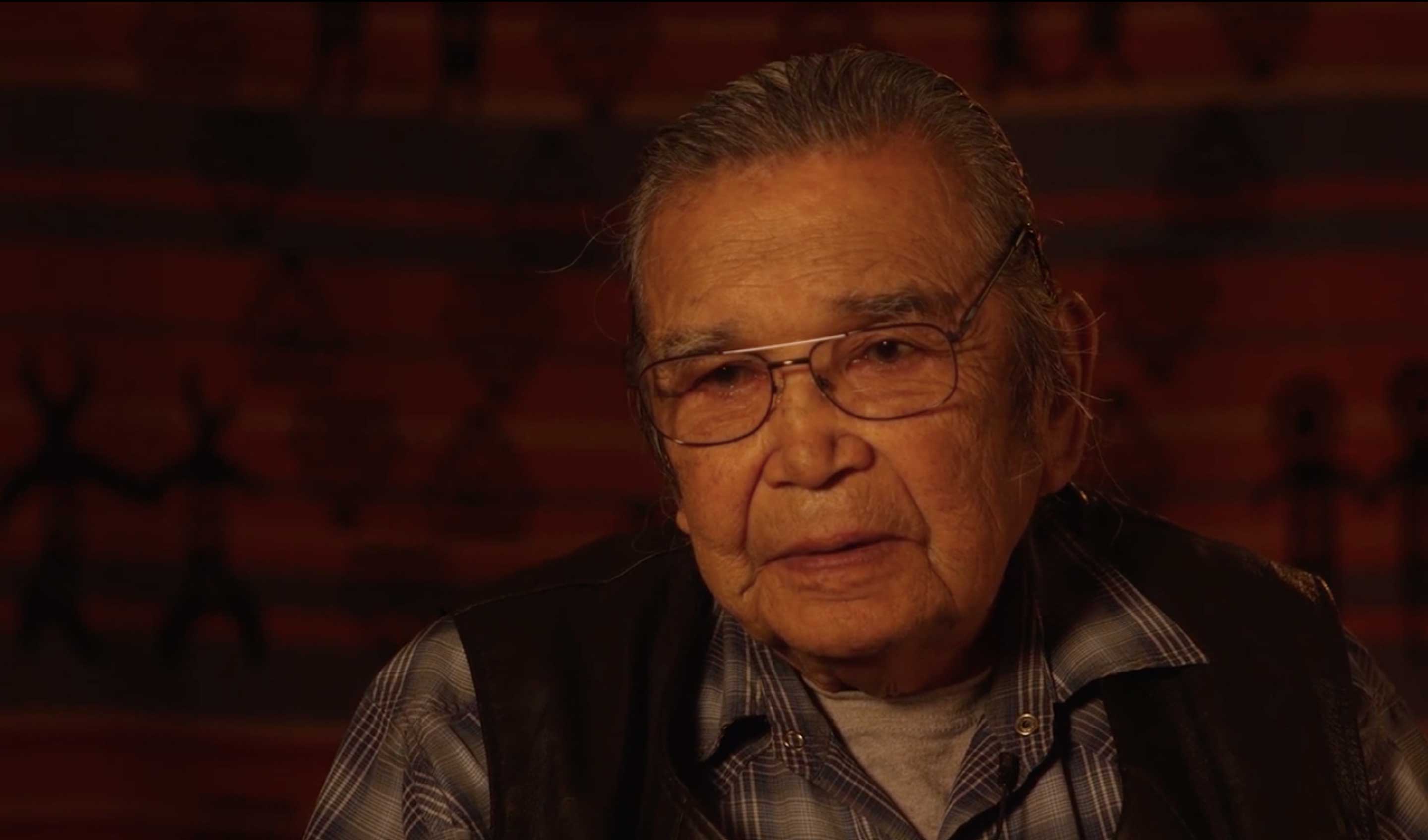 In this video, Johnny Jackson describes the signing of the Walla Walla Treaty and the importance of learning his history.