New Digital Library Brings Indigenous Voices into the Classroom
VANCOUVER, Wash. – A new digital resource library will give Oregon and Washington students access to Indigenous stories and perspectives to support lessons on the history, cultures and ecology of the Columbia River system. The Confluence Library is a collection of documentary shorts, interview excerpts, photo galleries and research papers that help educators teach a more inclusive understanding of our region.
The new library is structured along the themes of Confluence's mission: History, Living Cultures, Ecology and Education. Videos include a recent series of documentary shorts, Stories from the River, by Tule Films in collaboration with Confluence and NW Documentary. Also featured are historical research papers and videos produced earlier for the Confluence Journey Book and the Confluence history blog, Tributaries. Photo galleries allow viewers to explore Celilo Falls and other historic places along the river.
"This new digital tool puts all of the Confluence educational content into one elegant and easy-to-use platform that works on any device," says Confluence Executive Director Colin Fogarty. "For years, teachers have been asking for this kind of one-stop resource. At the same time, tribes have told us that greater exposure to the voices of Native elders and leaders helps educate people about the issues Indigenous people face today."
Though the target audience for the new website is educators, it is designed as a rich digital experience for life-long learners, anyone who is curious to know more about our shared northwest landscape.
The website allows you to log in to create your own list of favorite videos, slideshows and research papers. For teachers, this feature allows them to easily incorporate specific content into their lesson plans. This new digital tool also includes maps and guides to the Confluence project artworks by Maya Lin along the Columbia River system, along with a community calendar to keep up with Confluence public events.
Find the new Confluence Resource Library at www.confluenceproject.org.
About Confluence:
Confluence is a community-supported nonprofit with the mission to connect people to the history, living cultures and ecology of the Columbia River system through Indigenous voices. We work through six art landscapes, educational programs and public gatherings in collaboration with northwest tribes, communities and the celebrated artist Maya Lin.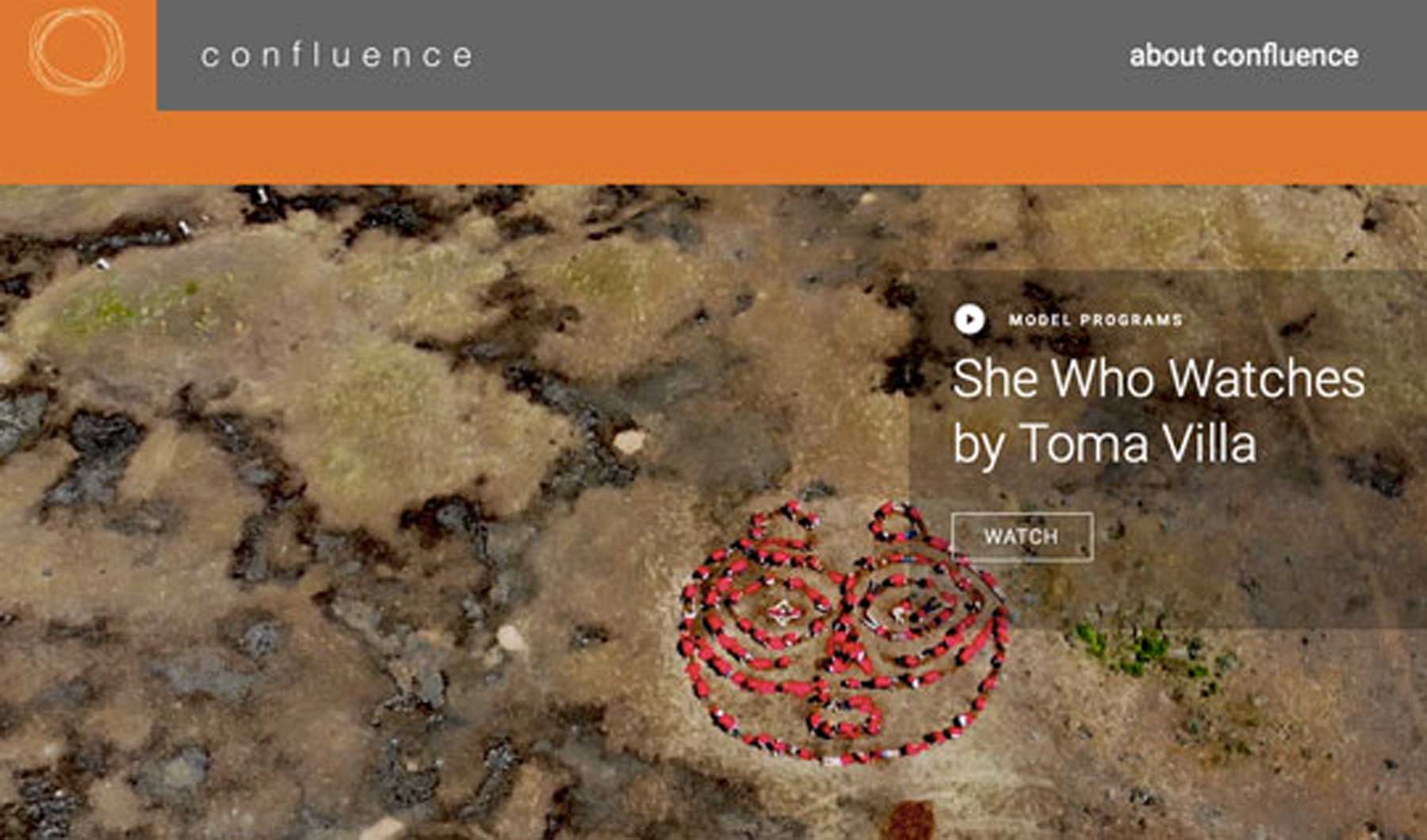 Confluence's new digital resource library includes documentary shorts, interview excerpts, phot galleries and research papers.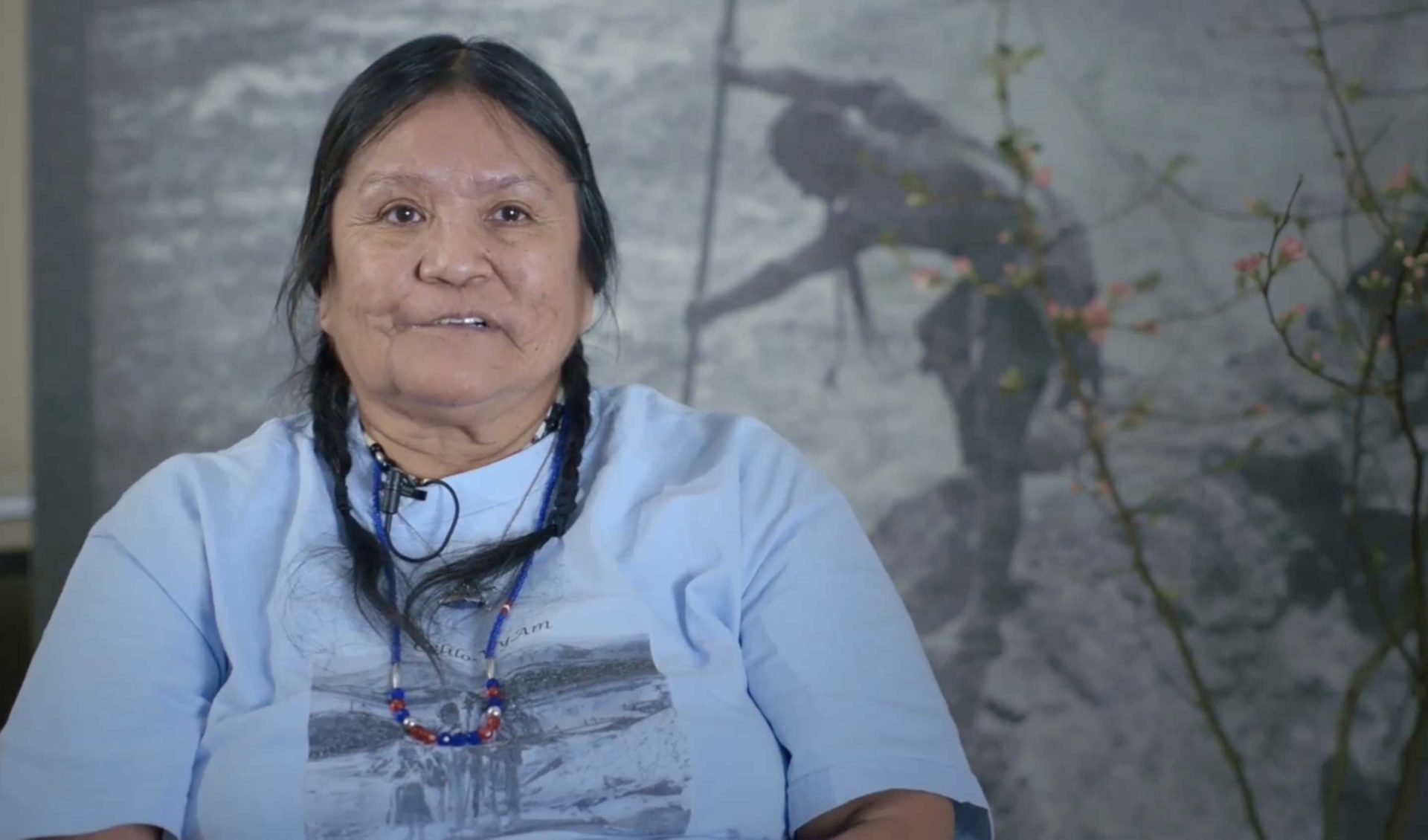 Warm Springs elder Linda Meanus is one of the Story Gathering interviews featured on the new digital library.
The new Confluence library includes the history of Confluence and works by celebrated artist Maya Lin.