Legacy Maker Gathering Celebrates 20 Years, Honors Jane
What an incredible night! Thanks to everyone who helped us make the 2022 Legacy Maker Gathering a huge success. We raised more than we ever have before in a single event to support our mission to connect people to the history, living cultures, and ecology of the Columbia River system through Indigenous voices. We were all moved by amazing performances by Keeli Nehani Littleleaf Kotchik (Warm Springs) and Jared Jackson (Klamath). And the food was just spectacular by Kashrootz Catering and Brigham Fish Market. All of it was so gorgeously captured by photographer An Vu. Check out more of his photos below, along with our video, The Many Legacies of Jane Jacobson, in honor our late Founding Director.
In the coming days, we'll send out more of An Vu's excellent photos through social media. Enjoy!
Colin Fogarty
Executive Director
PS. Thanks to all who donated! It's not too late to support the important work of Confluence at our river sites, in schools, public venues, and online. Give to Our First 20 Years Campaign here. Thank you!
The Many Legacies of Jane Jacobsen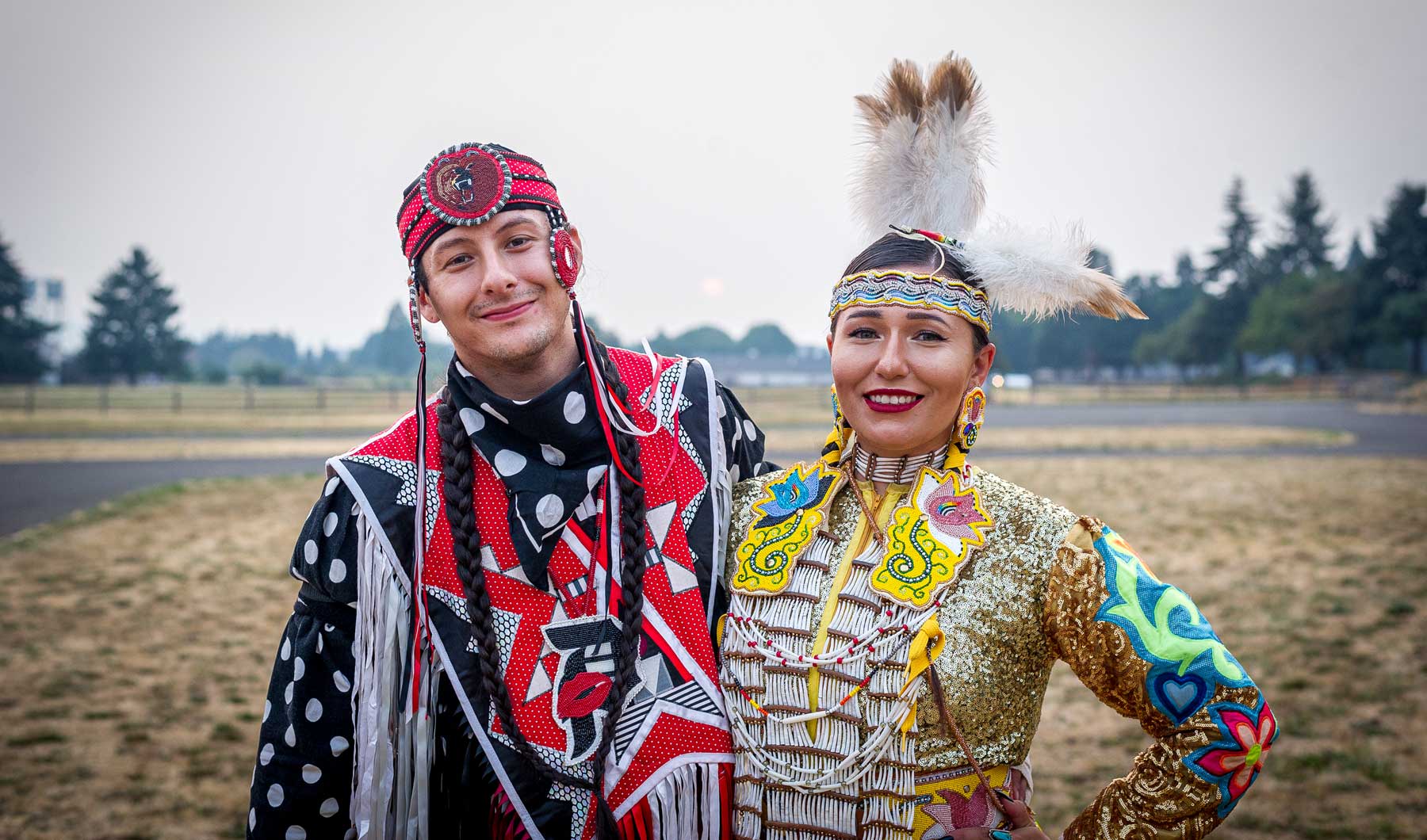 Jared Jackson and Keeli Littleleaf
Food from Kashrootz Catering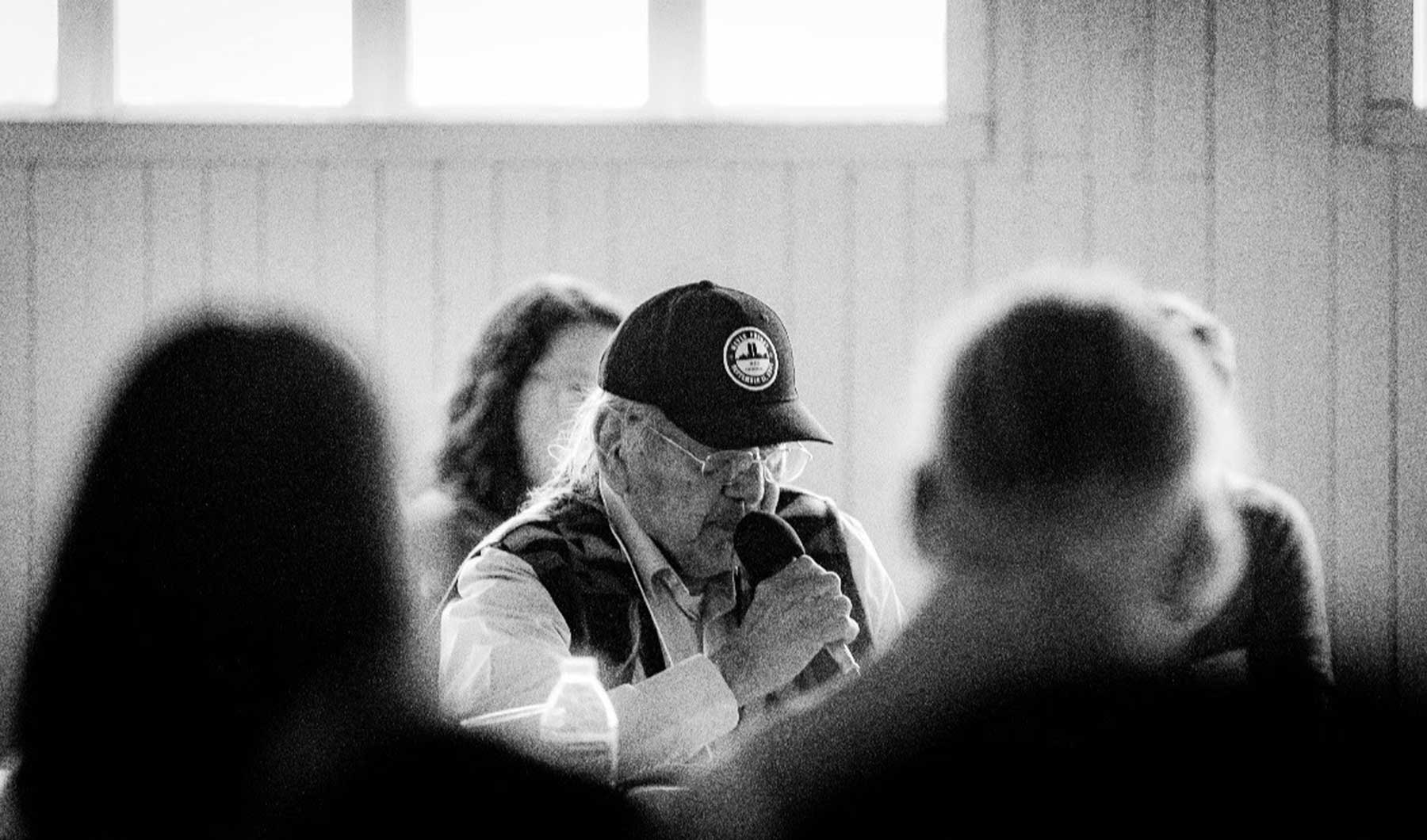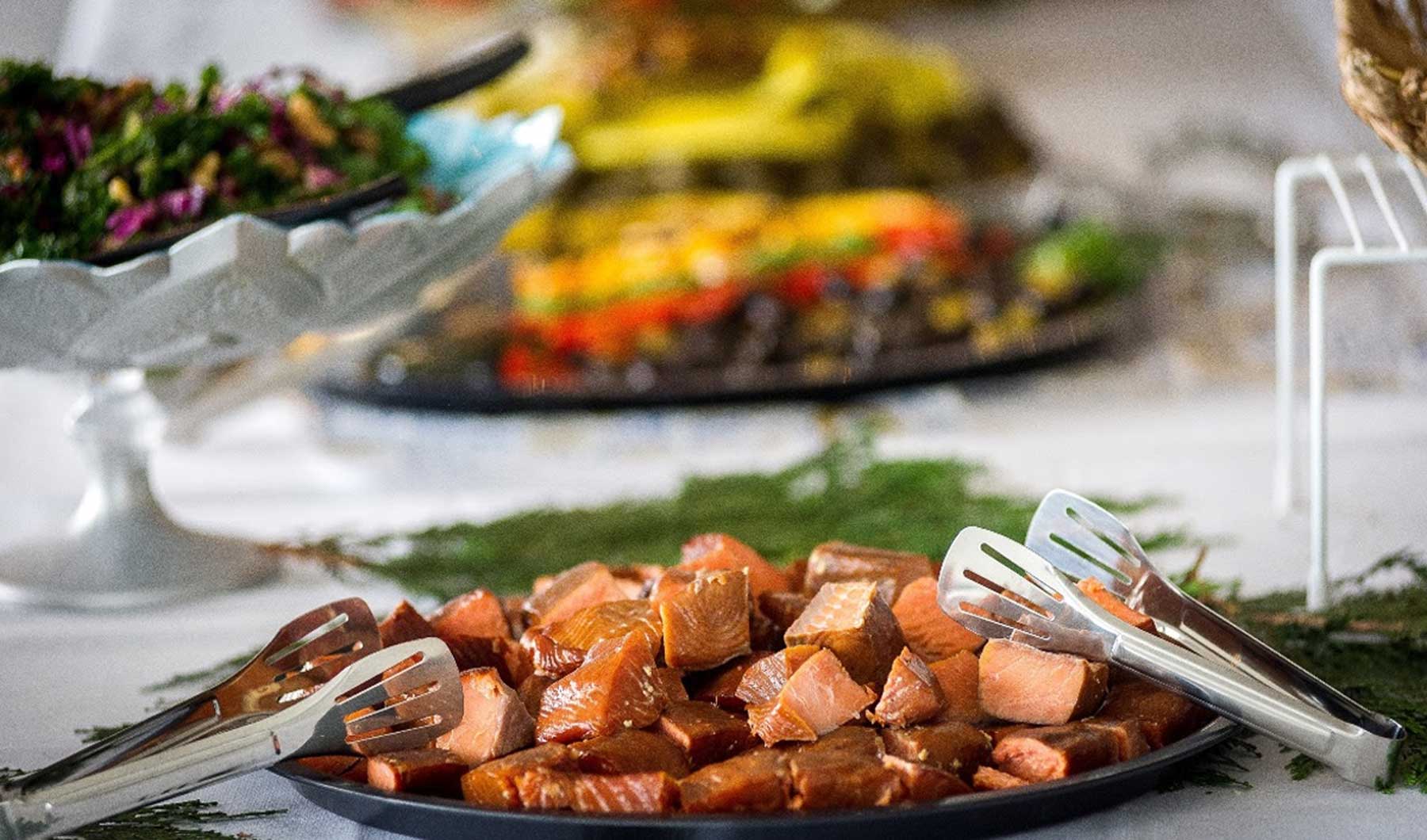 Salmon from Brigham Fish Market