All of us leave a legacy. Patsy Whitefoot has been building her many legacies through 40 years of work in education, both on the regional and national levels. She is a leader, a visionary, a member of the Yakama Nation, a Confluence Board Member, and a dear friend to so many. This fall, we will honor Patsy and her impact on us all at the Confluence Legacy Maker Gathering. This informal event will include traditional First Food appetizers, a cultural performance, and an uplifting video of testimonials about Patsy.
We hope you can join us as a sponsor of this gathering as we honor Patsy's legacy and celebrate Confluence's successes together.
WHAT: Legacy Maker Gathering
WHEN: Saturday, September 23, 2023 at 5 pm
WHERE: Pearson Air Museum Historic Hangar
1115 East 5th Street, Vancouver, WA 98661
We will showcase sponsors of this gathering like you through all communications surrounding the event, including social media, our newsletter to 6,500 friends, and visual and verbal recognition during the gathering itself.
Don't hesitate to reach out with any questions. We are grateful for whatever level of sponsorship that you or your organization is willing and able to commit. Thank you for your consideration!
Thanks to our sponsors!
Priscilla Bernard Wieden in memory of Dan Wieden
Kurt Koenig & Barbara Kommer
Gayle Rothrock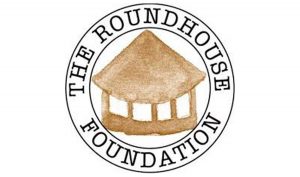 and