Education Program Inquiry
Are you interested in Confluence's Education Programs? Please fill out the below form with information on your class, type of program you're interested in, and goals. This form includes inquiries for Confluence in the Schools, Confluence Outdoors, and Professional Development Workshops. If you need more information on these programs, please go to our Education page.
This information will be sent to our Education Program Manager Heather Gurko, who will respond with more details. Thank you!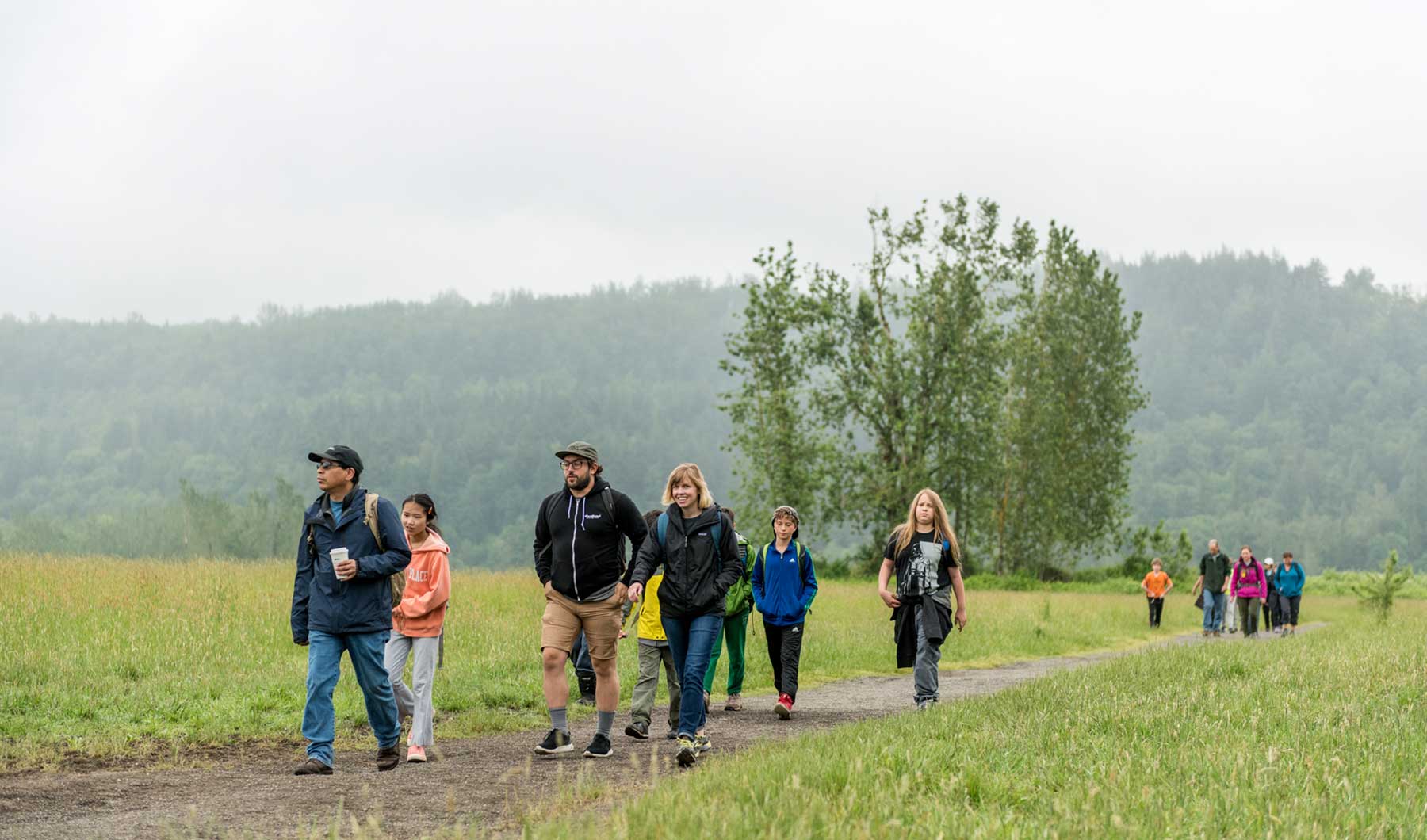 Grand Ronde educator Greg Archuleta leads kids on a field trip with Confluence in the Classroom.