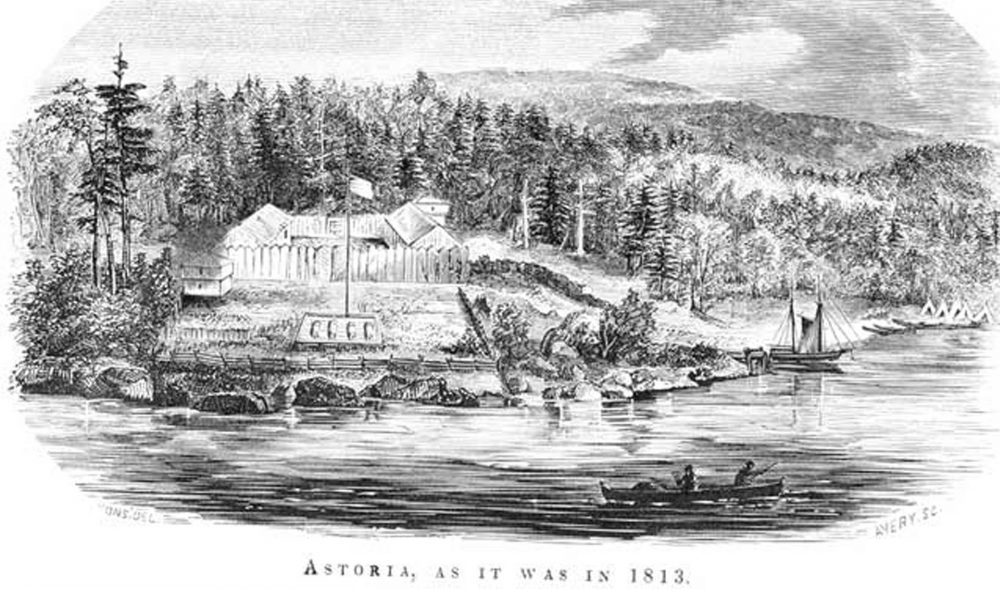 A variety of contesting claims were made for the Columbia River in the 19th century by explorers from Britain, the United States, and others. Missionaries, scientists, and explorers alike flocked to this "new land."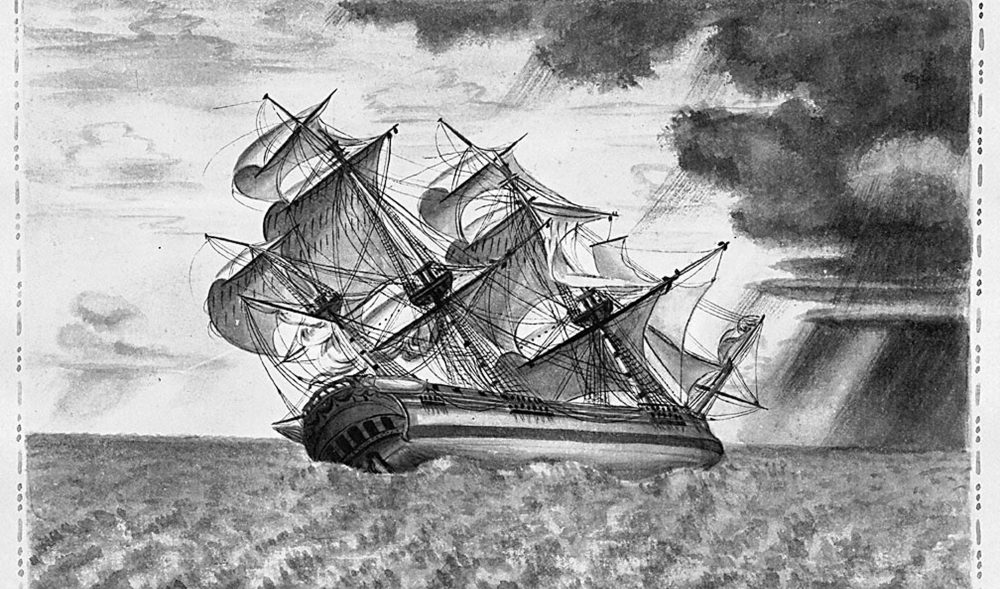 In 1791/2 Captain Robert Gray became the first European to sail the Columbia River, entering at Cape Disappointment to trade with local Chinook. Lewis and Clark visited in 1805 and found the Chinook ready to trade.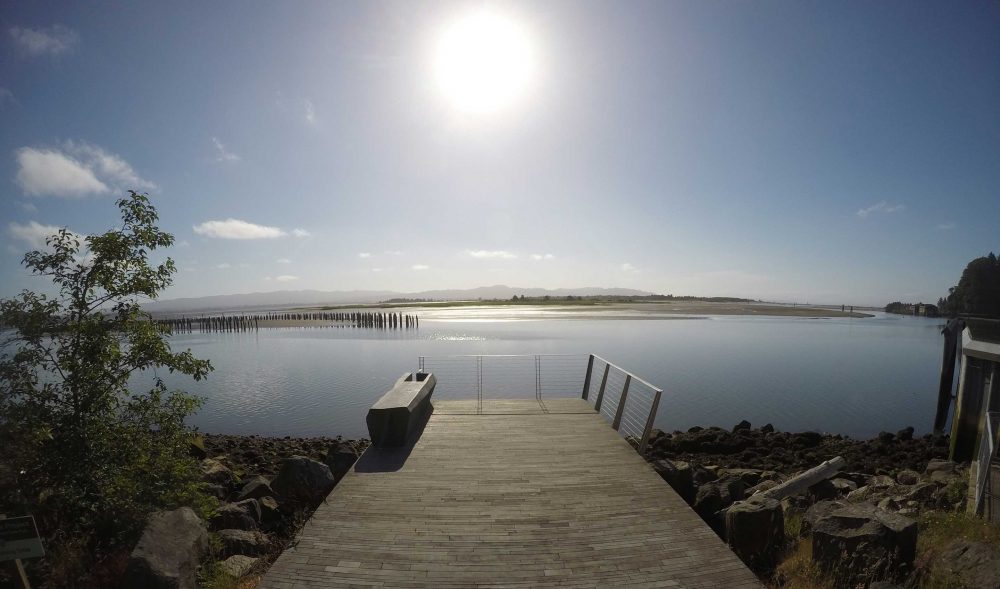 Cape Disappointment was explored many times in the 18th century but did not show a river, contrary to Spanish explorer de Heceta's claims. Nehalem legend tells how Tal-a-Pus made the Pacific Ocean wave-beaten and stormy.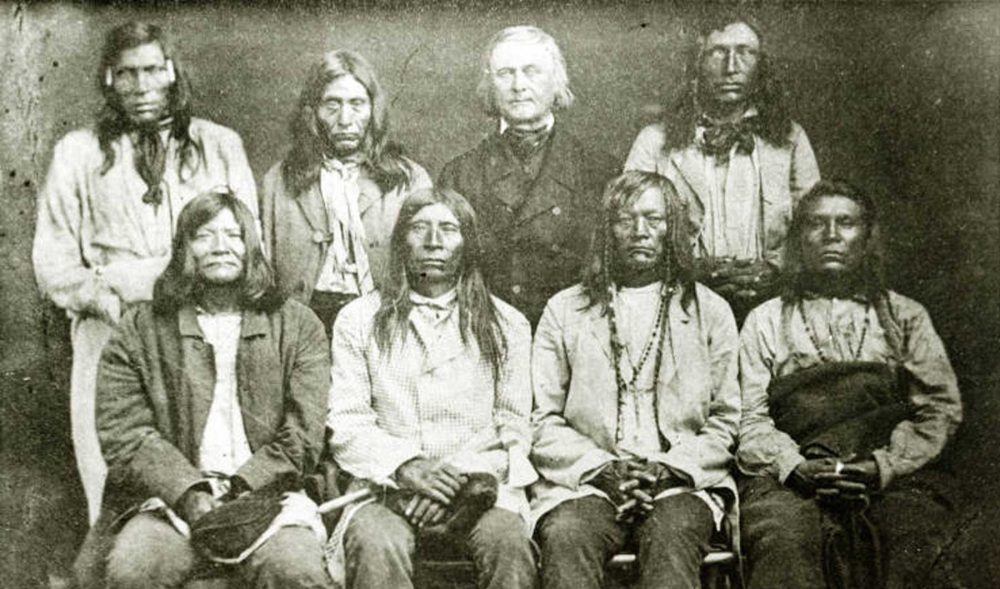 The densest population of native peoples north of Mexico, the Lower Chinook, Klickitat, and Cowlitz all made the Vancouver area their home. As companies and settlers encroached, the tribes were scattered from this area.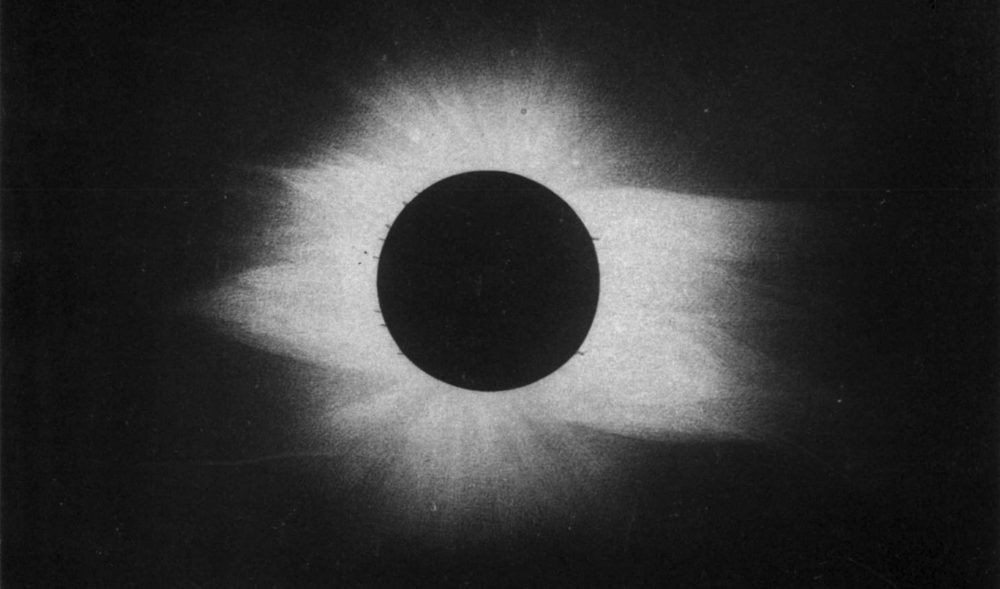 The Ghost Dance was a type of dance which accompanied Paiute Chief Wovoka's prophecy of a return to Native ways. It was popular with the Oglala Sioux but was blacklisted by settlers, and led to the Ghost Dance War.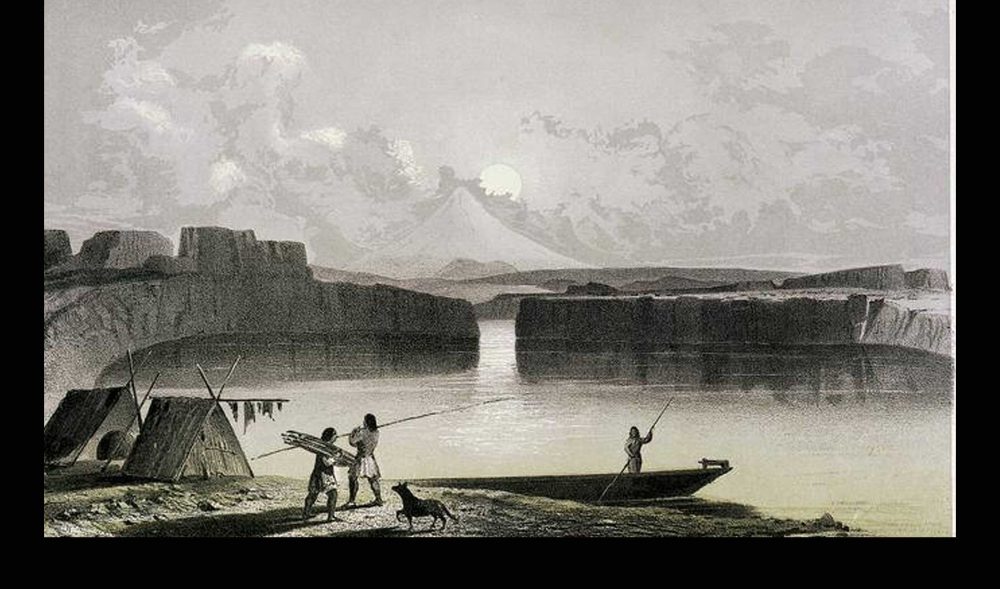 The Upper Chinook peoples lived on and around the Sandy River Delta before the appropriation of the land by settlers and federal decree. The seizure of these lands pushed Natives onto reservations in Eastern Oregon.