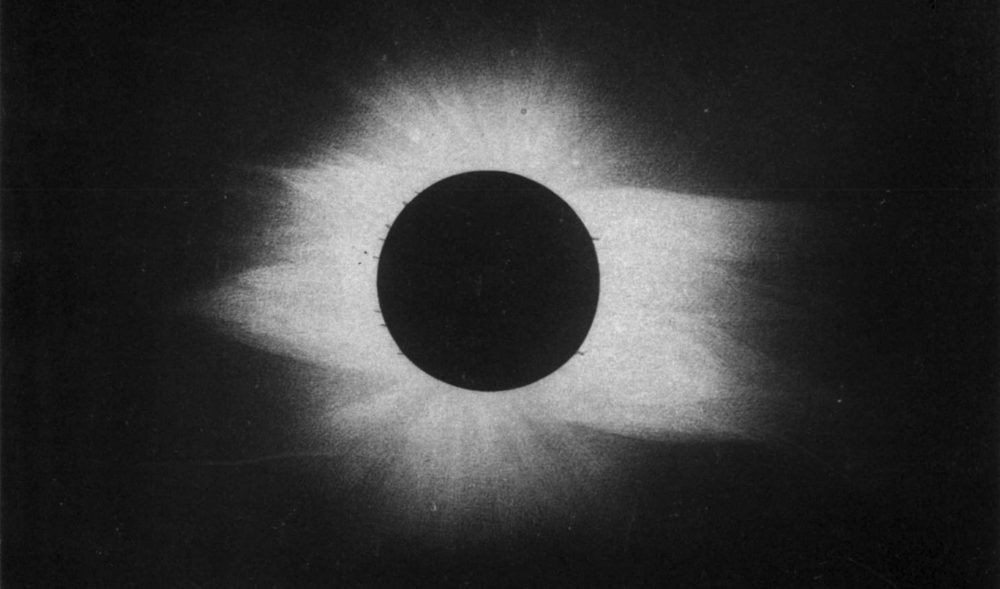 The Ghost Dance was a type of dance which accompanied Paiute Chief Wovoka's prophecy of a return to Native ways. It was popular with the Oglala Sioux but was blacklisted by settlers, and led to the Ghost Dance War.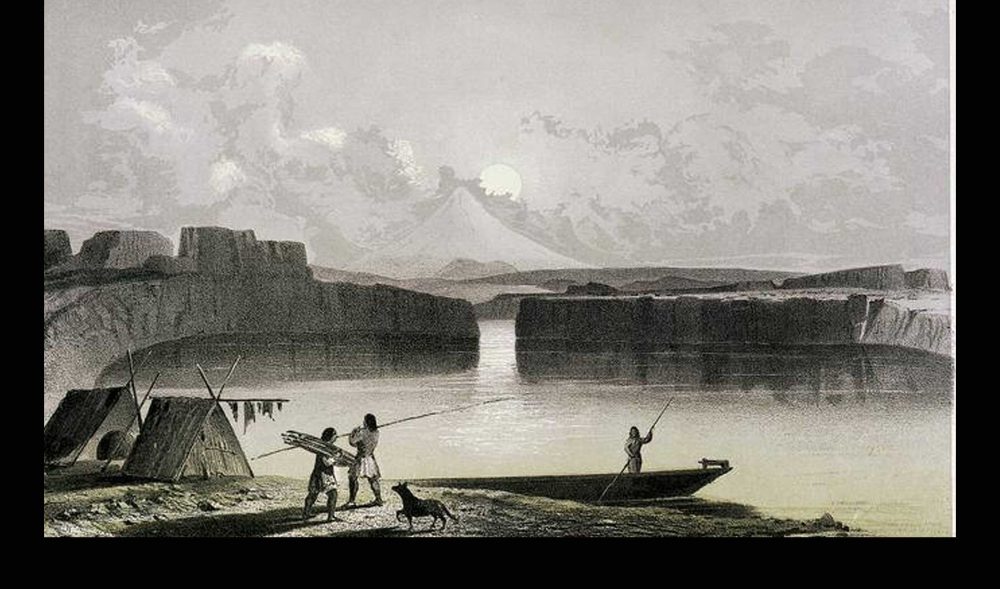 The Upper Chinook peoples lived on and around the Sandy River Delta before the appropriation of the land by settlers and federal decree. The seizure of these lands pushed Natives onto reservations in Eastern Oregon.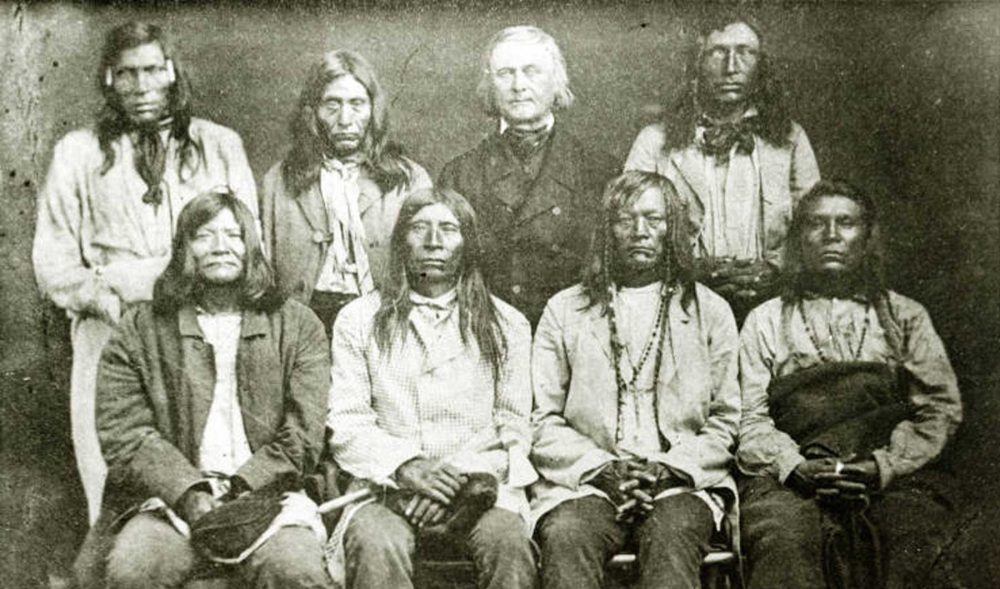 The densest population of native peoples north of Mexico, the Lower Chinook, Klickitat, and Cowlitz all made the Vancouver area their home. As companies and settlers encroached, the tribes were scattered from this area.